SITI: Helping You Stay Ahead of IT Trends Since 2011
For the past 11 years, the Sommet des experts en TI has been drawing more and more players from the IT and business communities. Let's take a look back to the origins of what has now become the SITI.
Celebrating success
Back in 2010, ITI celebrated 20 years in business. The executive team decided to mark this milestone year with a special day. Sponsored by several major manufacturers, ITI's clients joined us at this VIP event and made it a huge success.
The festivities spawned lively, meaningful, and rewarding conversations between sponsors, clients, and ITI experts.
The team saw potential in the idea and decided to do it again the following year. And that's how the Salon Informatique ProContact (SIP) came to be.
The second, more formal event attracted close to 250 attendees. They took this unique opportunity to network, attend presentations, and take part in workshops with other major players in IT.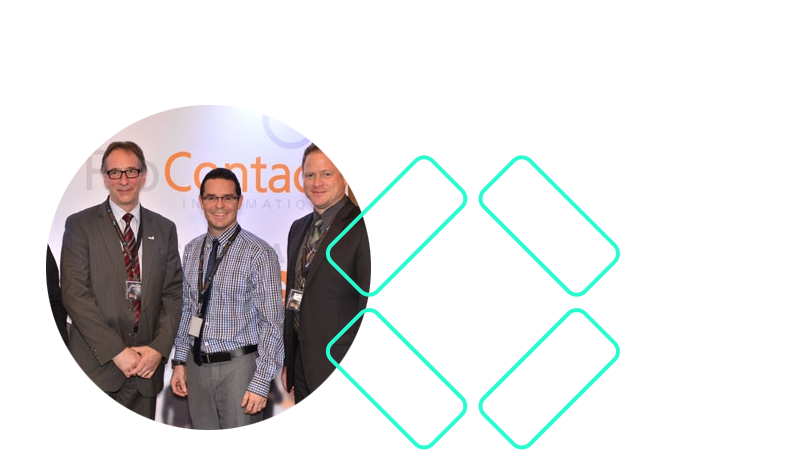 Changing with IT
With each passing year, SIP has attracted more and more decision makers, IT administrators, and other experts who want to deepen their knowledge, discover new, potentially useful solutions, and stay abreast of the latest technological developments.
SIP also developed a focus on the real issues that matter to attendees in business, education, or government settings.
SIP has become a can't-miss event on business technology, from information security to cloud computing, data management, artificial intelligence, and hybrid IT strategies.
SIP offers different and adapted experiences to answer questions and address issues particular to specific industries. Popular speakers explore the latest trends and strategies for leveraging IT, while system administrators and tech geeks gravitate to technical workshops.
Manufacturers such as Microsoft, HPE, Dell Technologies, Cisco, Lenovo and many others also attend and share their latest innovations.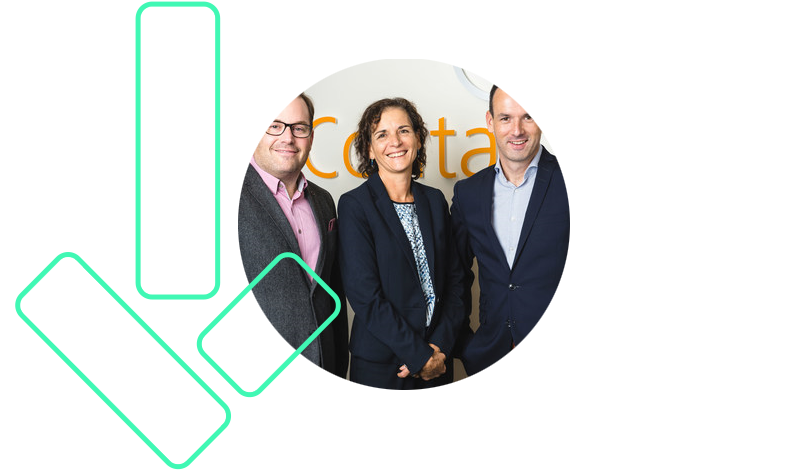 Virtual and in tune with reality
Attune with ITI's new brand image, the Salon informatique ProContact became the Salon des experts en TI (SITI) in 2020, and the event also quickly adapted to the pandemic.
This year, the SITI promises an even richer and more vibrant virtual experience. With a focus on business recovery and hybrid work, we encourage organizations to rethink IT and successfully transform their technology.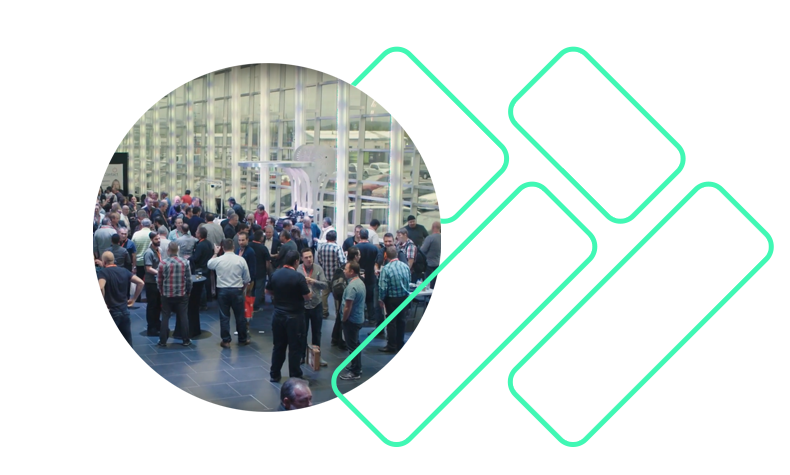 The Salon des experts en TI
October 27 + 28, 2021