Data Center and Cloud Computing9
Data Management & Security
ITI makes it easier to manage your data and helps you keep it safe.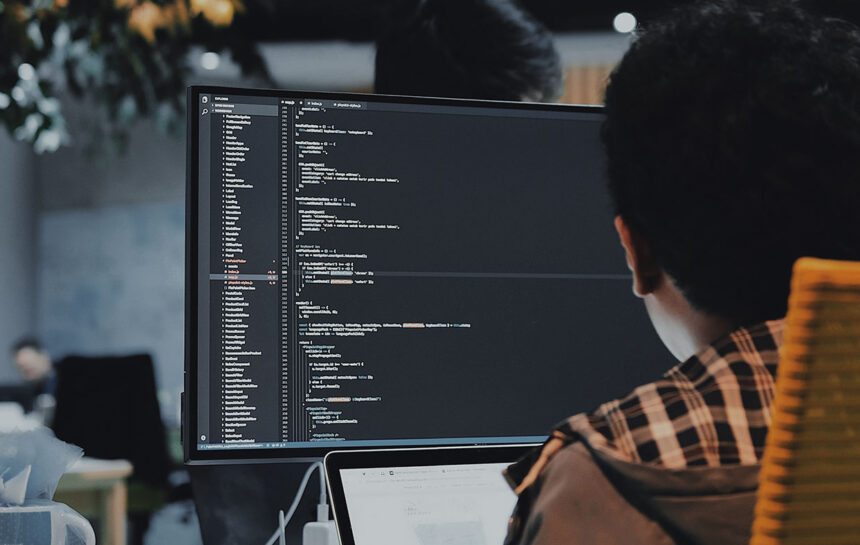 Keep your IT infrastructure and hardware up to date with on-demand services.
Business Continuity & Recovery Solutions
A good disaster recovery plan is a major competitive advantage that enables an organization to recover quickly, continue operations, and reduce overall risk.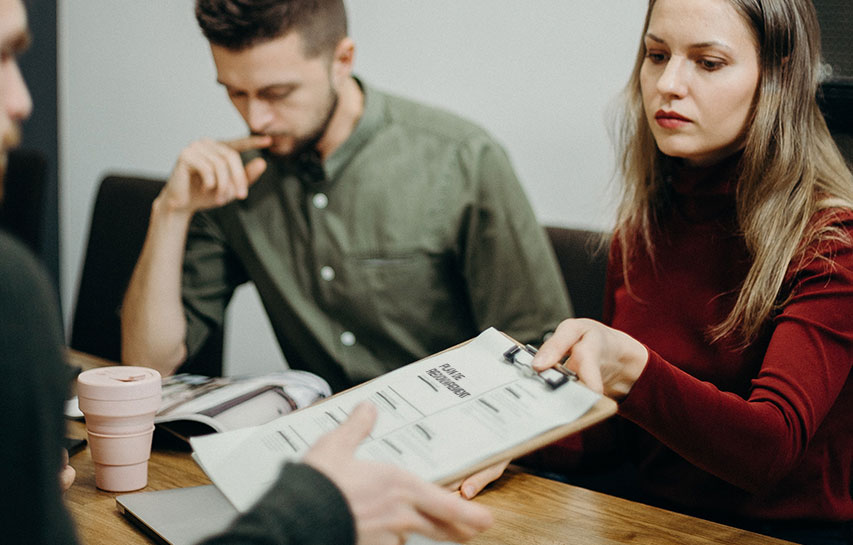 Converged and Hyperconverged (HCI) Infrastructure
Streamline IT management with converged (CI) or hyperconverged (HCI) infrastructure.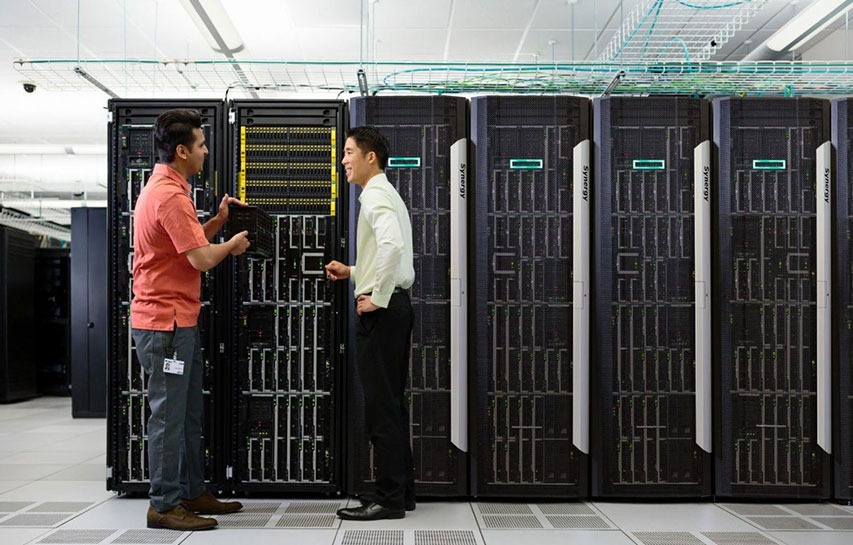 Make the most of your existing hardware and use cloud computing to improve performance.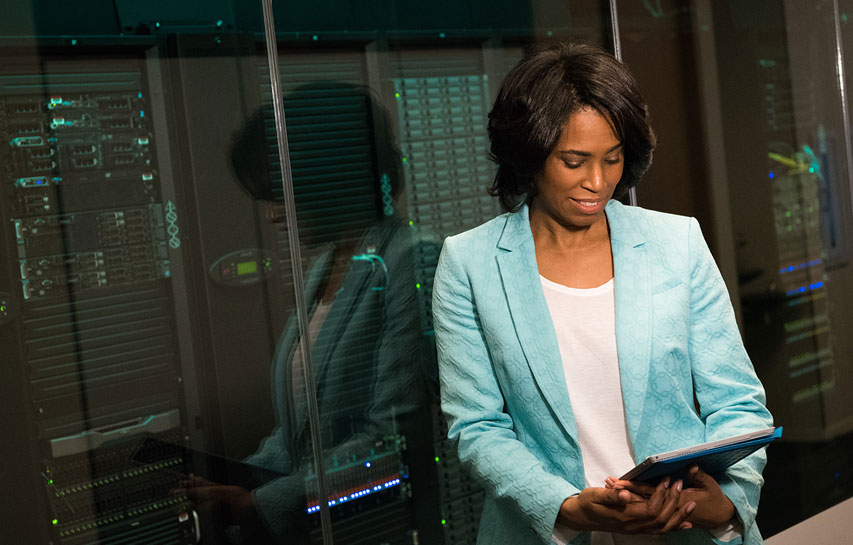 Adopting and mastering cloud computing is a major task that can seem rather complex. But the cloud is now a necessity and successful migration can make your organization more competitive and productive.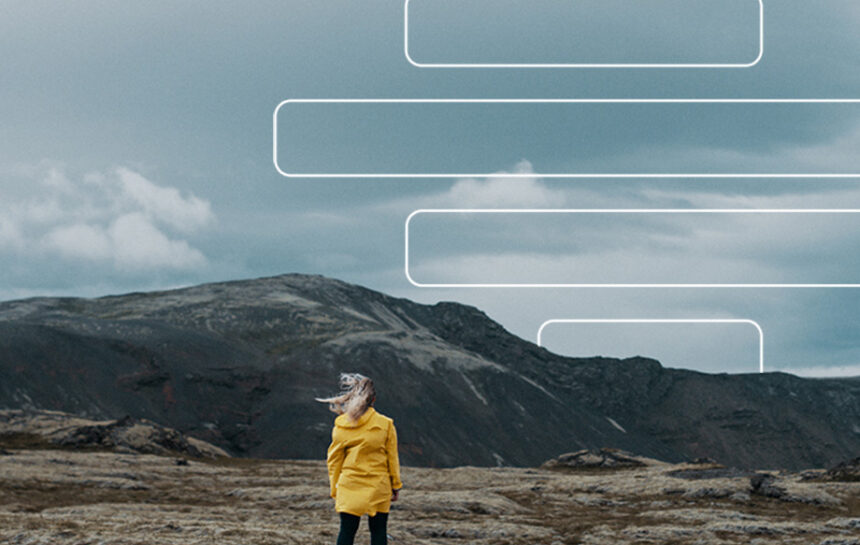 Deploying, configuring, maintaining, and optimizing your IT architecture has a direct impact on the productivity and profitability of your business.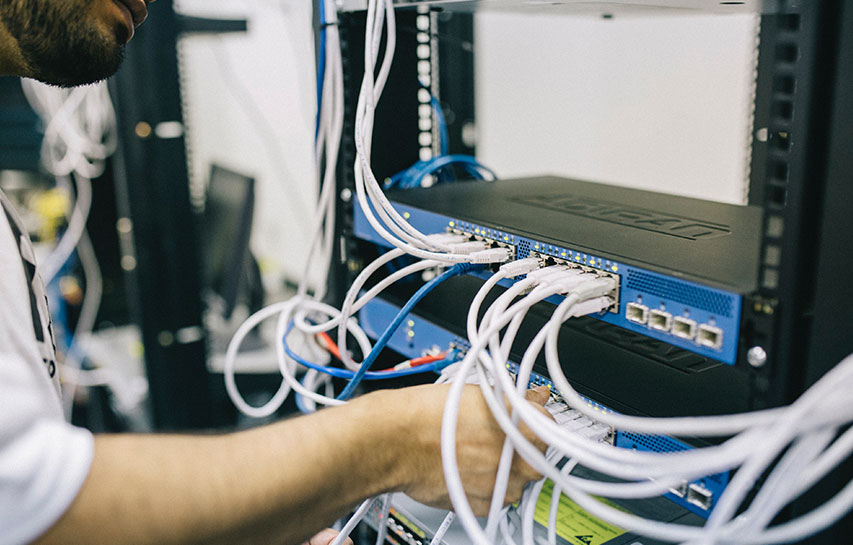 Comprehensive and easy-to-manage solutions help protect your data and infrastructure.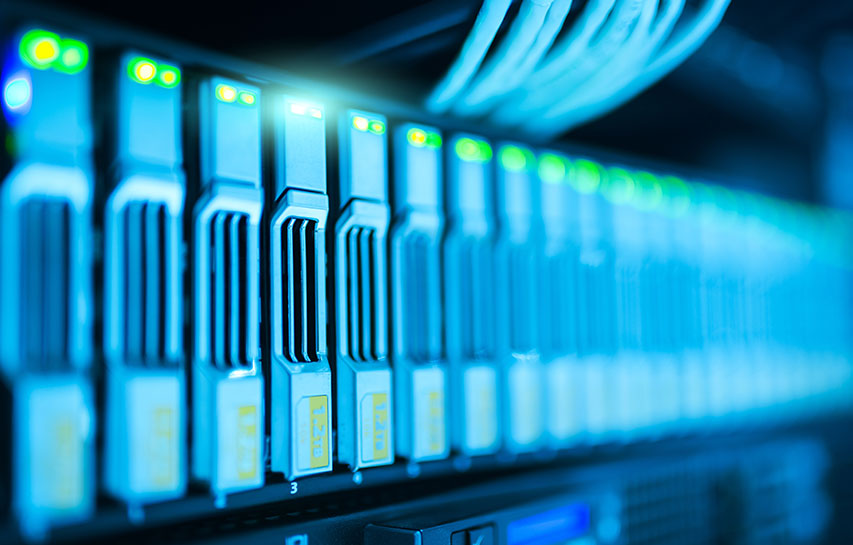 Make the most of your IT resources by virtualizing part of your infrastructure.
Smart Building3
To protect your building and physical assets, you need video surveillance, access control, intrusion alarm, and intercom solutions that are reliable and smart.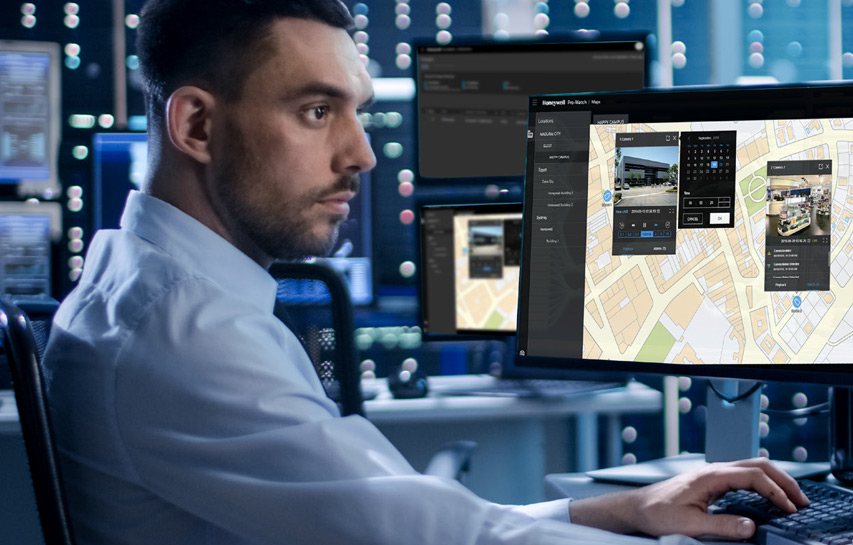 Wireless Network & Site Survey
While it is mostly invisible, your organization's wireless network has a real impact on your productivity; it has to be reliable and efficient.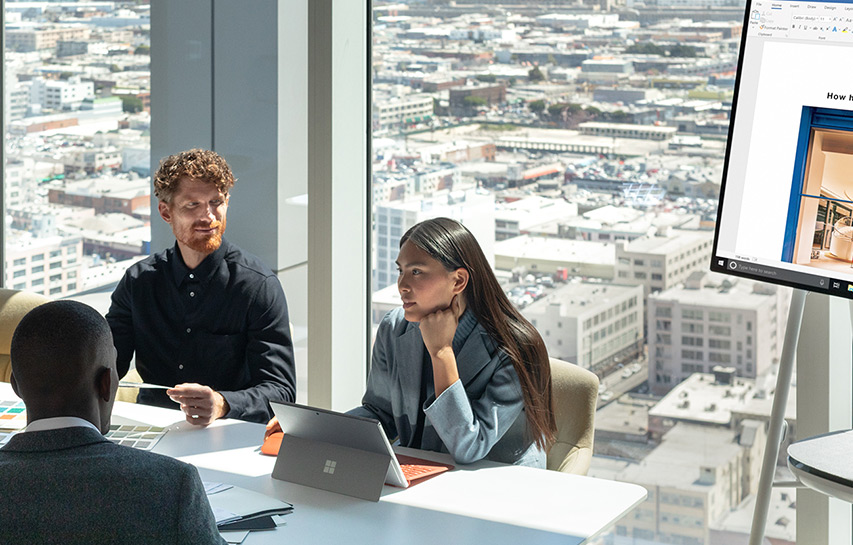 A structured, well-designed, and well set-up cabled or wireless network is key to ensuring connectivity between teams, access to data, and application performance.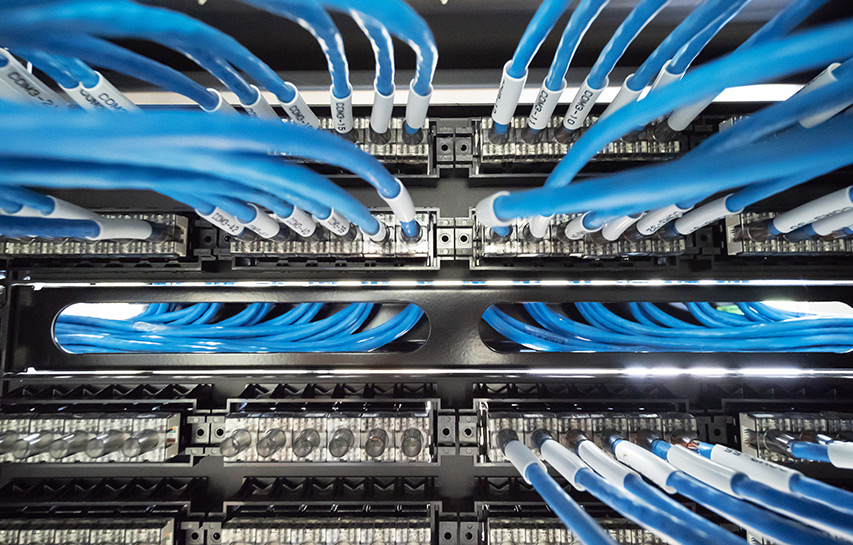 Modern Workplace3
Mobile Devices & Management
Now that working from home has suddenly gone mainstream, companies need to adapt with tools and devices that allow teams to collaborate remotely.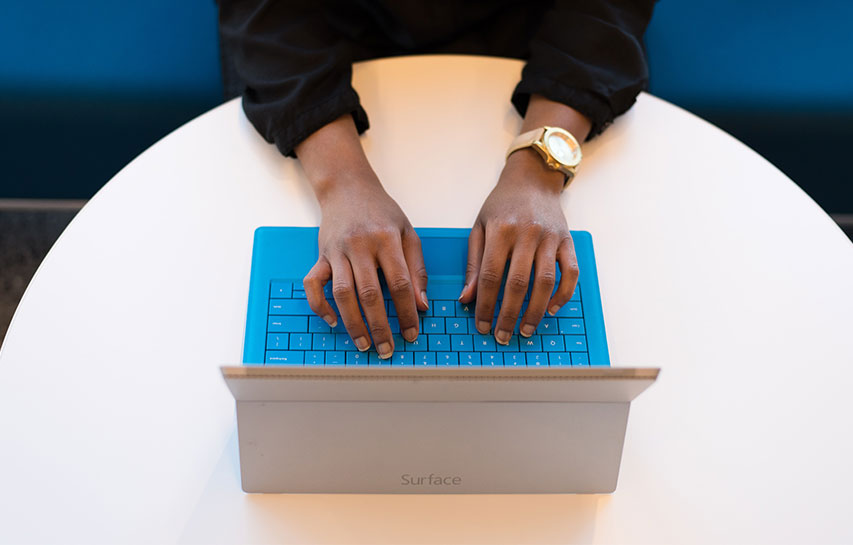 Collaborating & Communicating
Making it easier for your teams to work together and share information is a surefire way to boost productivity and gain a competitive edge.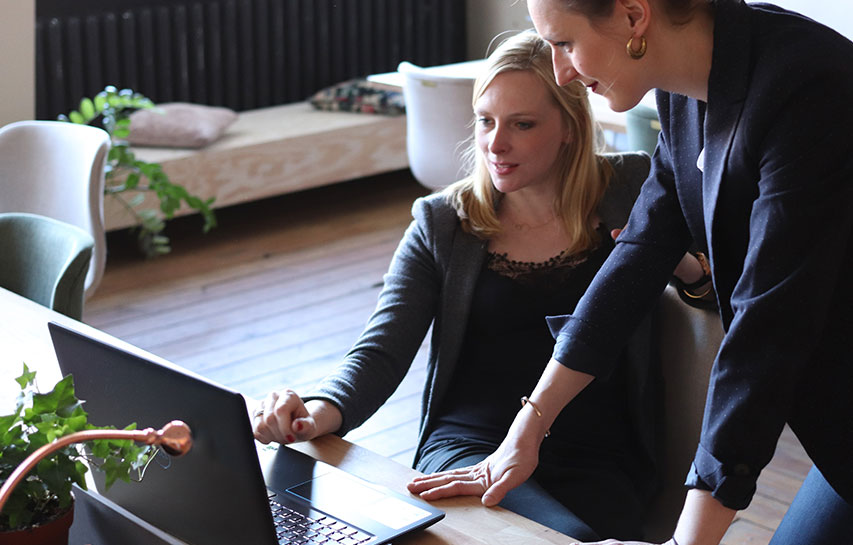 Protect your data and users no matter where they are and what devices they use to connect with security by design.