We value human, organizational, and operational intelligence, not just artificial.
Established in 1991 and long known under the name ProContact, ITI offers technology services and solutions ranging from IT strategic consulting to implementation within organizations. We work in partnership with your team or with the help of our outsourcing staff.
At ITI, we don't just set up IT infrastructures, because we strive to go beyond selling products — we sell tailored solutions.
We lay the foundations necessary for your development. We handle consultation, thinking, and the strategic approach. We listen, we understand your reality, and we offer the technological solution that will truly work best.
Consultation with ITI means:
– Complete or à la carte management of your projects;
– Strategic analysis of your business challenges leading to tailor-made solutions;
– Deployment of expertise in your company.
The energy of a start-up. A well-established expertise.
Founded in 1991 in our small office in Quebec City, ProContact has grown from 3 to 300 employees
Our experts hold more than 1400 certifications from the best manufacturers
We advise more than 1500 companies from all sectors
160
IT personnel deployed
Our staffing service is currently recruiting and deploying 160 specialists to our clients
IT made simple, at a human scale
We support you in making your vision a reality and make your digital transformation the foundation of your growth.
Meet the catalysts for your competitiveness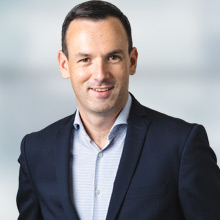 Jonathan Legault
President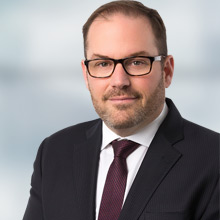 Jean-François Welch
Executive Vice-President, Staffing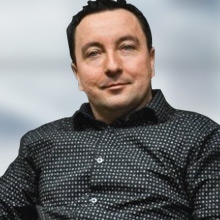 Stéphane St-Pierre
Vice-President, Solutions & Technologies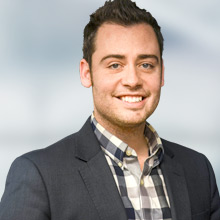 Jean-François Bordeleau
Senior Vice-President, Sales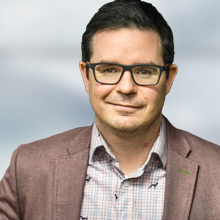 Jean-Philippe Couture
Vice-President, Innovation & Specialized Products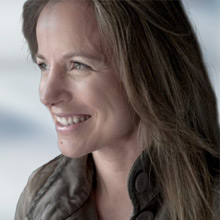 Noémi G. Labelle
Vice-President, Marketing & HR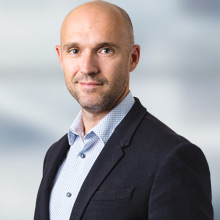 Steve Morin
Vice-President, Partnerships & Commercial Strategies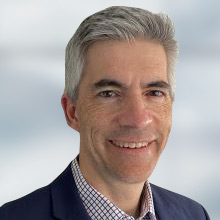 René Bellemare
Vice-President, Finance & Administration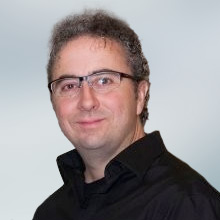 Michel Lajoie
Vice-President, Professional Services & Operations