It all comes down to how you manage your data. It needs to be instantly available and carefully guarded. It has to be accessed, sorted, and archived. If it gets erased, it needs to be easy to recover.
Your business intelligence depends on the data you gather and your ability to manage it effectively. By making good use of your data over your industry's entire lifecycle, you can avoid losses and maximize your productivity.
Set yourself up for success with a powerful system that allows you to gather, identify, sort, save, and share all the important information your organization has at its disposal.
A multidisciplinary IT team can help you devise an effective strategy for managing and protecting your data and get you set up with a better system for organizing it, making it more readily accessible, protecting it, and making sure you can recover it if disaster strikes.
You would also like
Keep your IT infrastructure and hardware up to date with on-demand services.
Business Continuity & Recovery Solutions
A good disaster recovery plan is a major competitive advantage that enables an organization to recover quickly, continue operations, and reduce overall risk.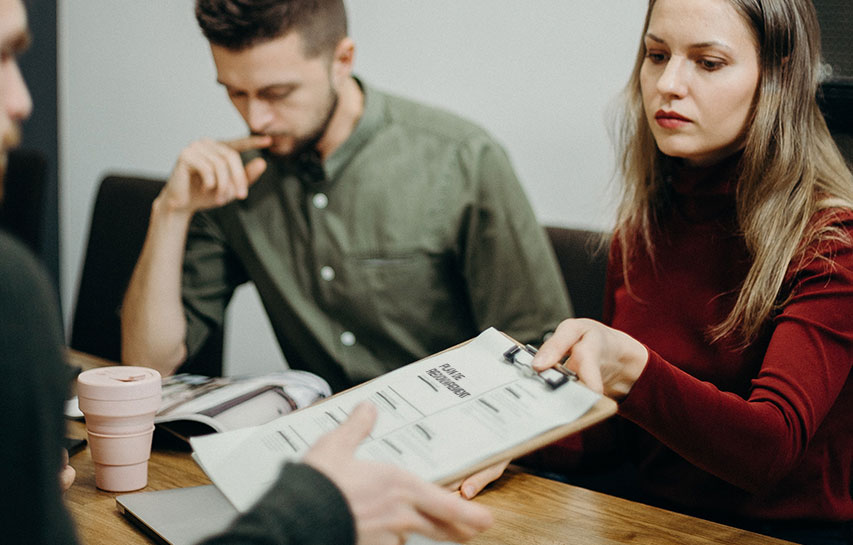 Converged and Hyperconverged (HCI) Infrastructure
Streamline IT management with converged (CI) or hyperconverged (HCI) infrastructure.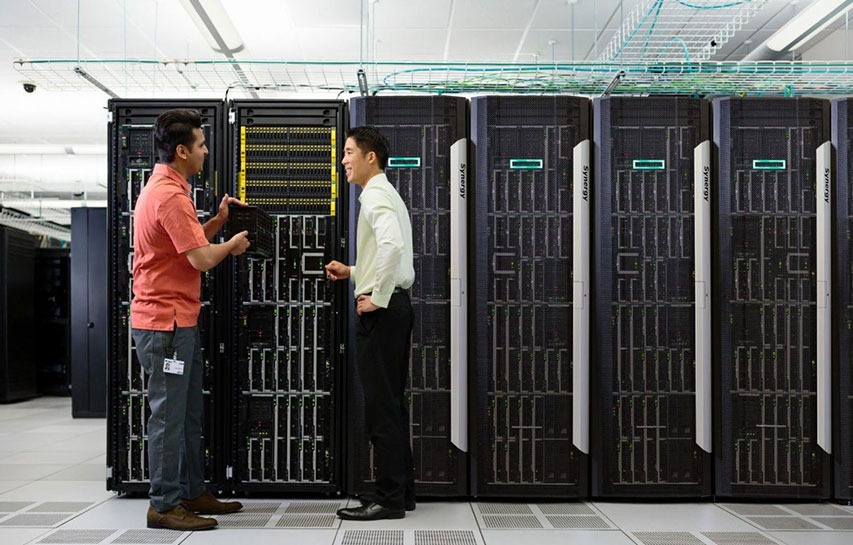 Make the most of your existing hardware and use cloud computing to improve performance.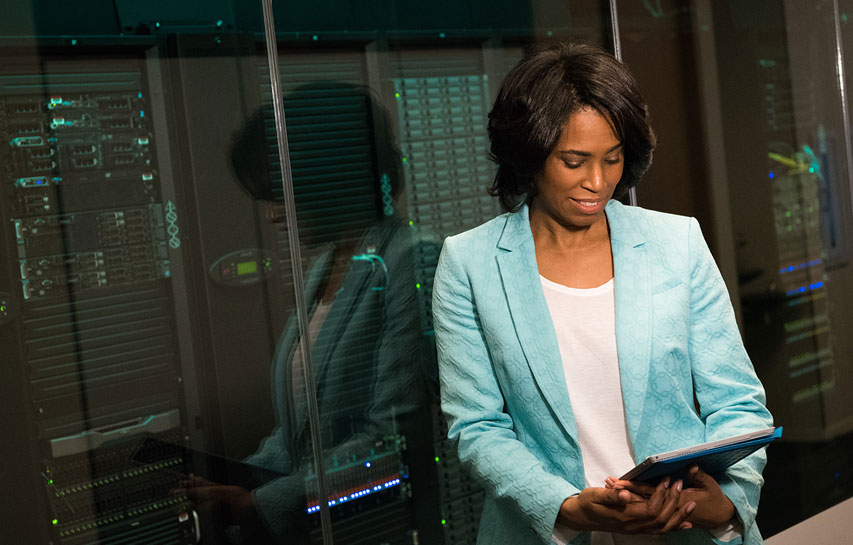 Take advantage of the unmatched flexibility of cloud technology. Securely access your servers, data, and applications from anywhere at any time.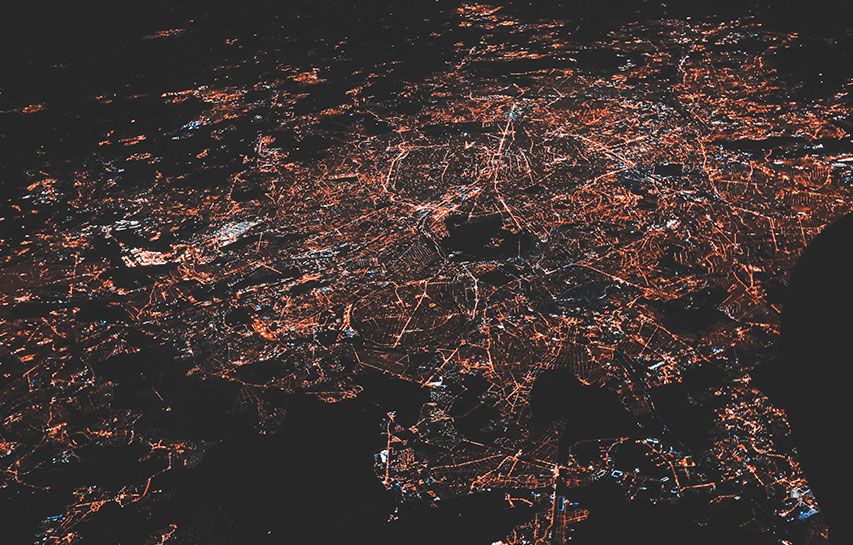 Deploying, configuring, maintaining, and optimizing your IT architecture has a direct impact on the productivity and profitability of your business.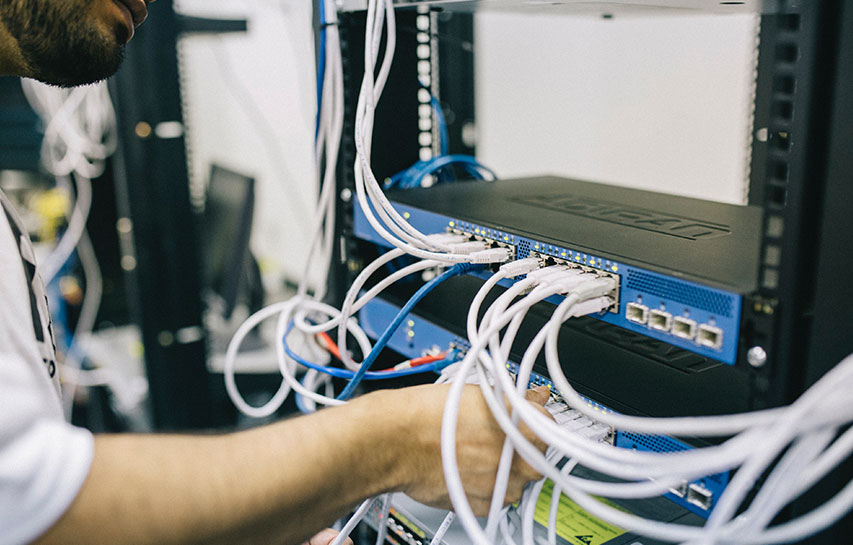 Comprehensive and easy-to-manage solutions help protect your data and infrastructure.