IT security is complex and ever-changing, but good practices and easy-to-manage solutions can help prevent a wide range of threats.
As your organization grows, your infrastructure becomes more complex and the number of users increases. Since cyber threats are constantly evolving, it can be difficult to keep systems accessible and flexible without compromising on security.
Stay on top of your IT security with multi-level policies for applications, devices, users, and different sites. Protect your network with state-of-the-art authentication and threat management, robust content filtering, intrusion detection and prevention systems, and next-generation antiviruses and firewalls.
IT experts can assess your network security so you can improve it and then maintain it using a service block. They can also work with you to develop unified solutions that meet your security needs and protect your data, users, and infrastructure.
We understand the importance of avoiding emergency situations
Seasoned and certified experts
Our security professionals have the highest levels of certification in the industry and know the best solutions to ensure your peace of mind.

Simplified management
Our tools give you an overview of all your IT assets and make it easy to manage your security policies.

Better security all around
From server to printer, from website to mobile devices, ITI delivers comprehensive security solutions that fully protect your data.

Quick rollout
Tools can be rolled out quickly and transparently to immediately improve your infrastructure security.
You would also like
Data Management & Security
ITI makes it easier to manage your data and helps you keep it safe.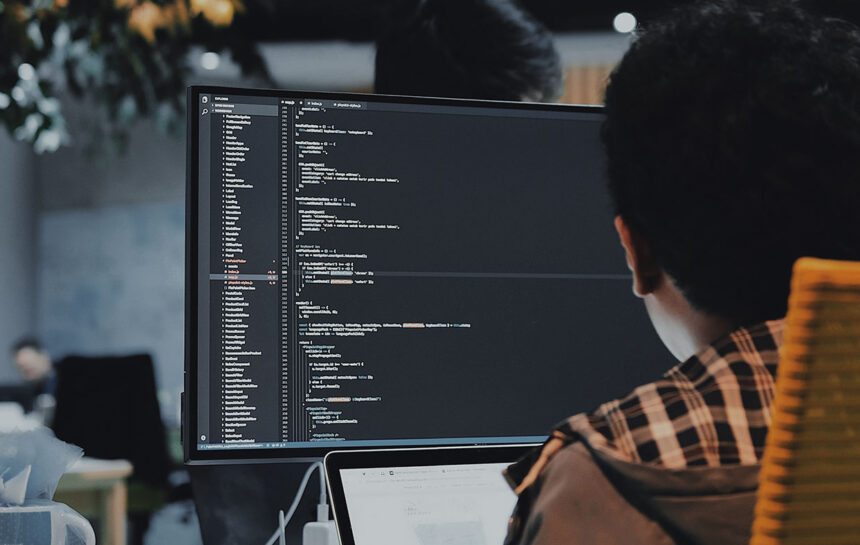 Keep your IT infrastructure and hardware up to date with on-demand services.
Business Continuity & Recovery Solutions
A good disaster recovery plan is a major competitive advantage that enables an organization to recover quickly, continue operations, and reduce overall risk.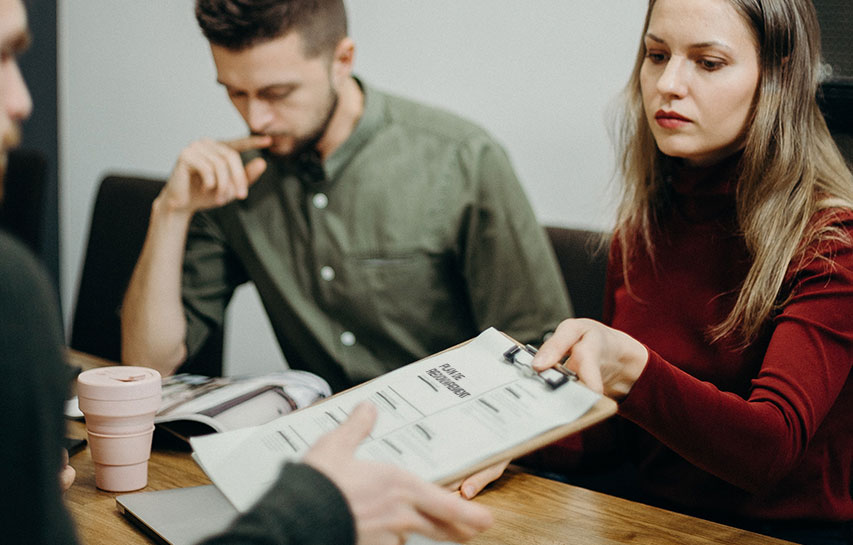 Converged and Hyperconverged (HCI) Infrastructure
Streamline IT management with converged (CI) or hyperconverged (HCI) infrastructure.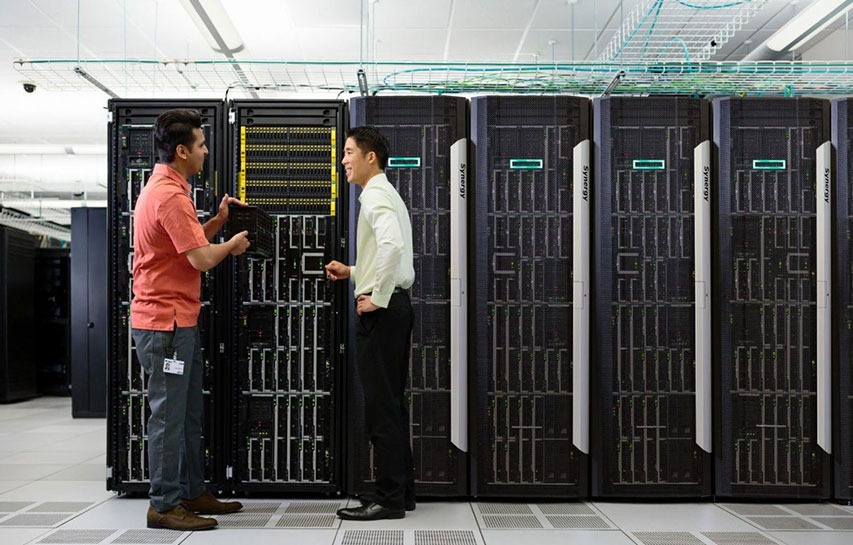 Make the most of your existing hardware and use cloud computing to improve performance.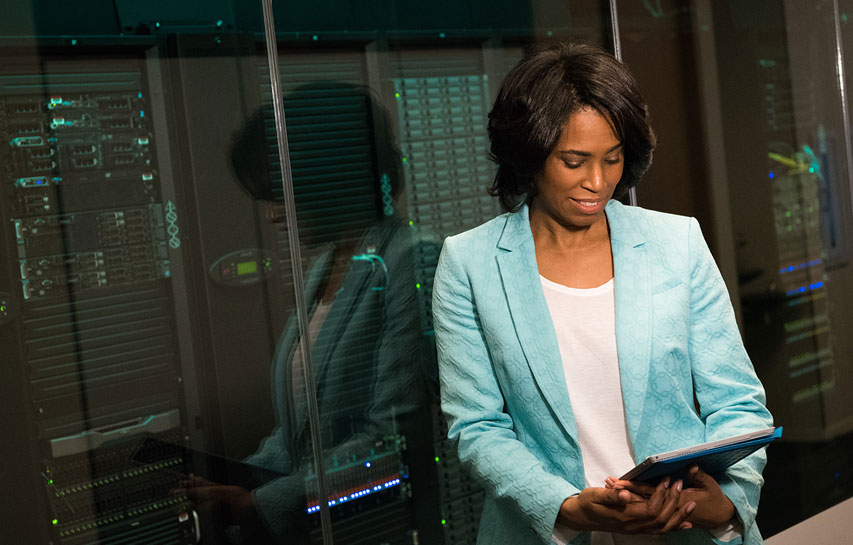 Take advantage of the unmatched flexibility of cloud technology. Securely access your servers, data, and applications from anywhere at any time.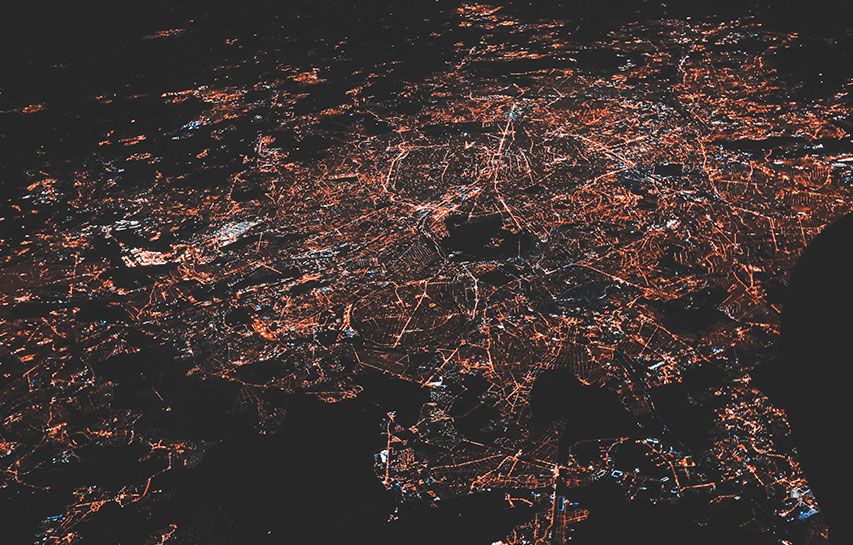 Deploying, configuring, maintaining, and optimizing your IT architecture has a direct impact on the productivity and profitability of your business.