Everyone agrees that business information security is important and should be made a priority. But all too often it's hard to shake the nagging feeling that you missed something or have blind spots. The surge in teleworking has exponentially increased this fear of potential breaches.
Despite the relative complexity of managing information security, the basic notions are actually quite simple. To put it plainly, there are four pillars that you need to focus on.
Availability, integrity, confidentiality, and traceability
Information needs to be available anywhere and anytime. It can only be accessed and/or modified by authorized persons, and all movement of data must be monitored and tracked. These four pillars are intimately tied. One weak link could break the chain and lead to a security breach. There are about 60 tech links in the chain that provides the framework for your internal and external partners and your business processes, including antivirus, firewall, multifactor authentication, etc.
But where to start?
Having an identity and access management tool is a must.
It has a major and immediate impact on your four pillars by protecting your users and your data through single authentication, multifactor authentication, conditional access and other safeguards. A longtime leader in this field, Microsoft created Entra ID, an integrated identity and access management solution. Gartner has recognized Microsoft's industry leadership for years, awarding it the highest distinction.
Single sign-on
For secure access anywhere
Nowadays, it's common to work on multiple apps every day. Good information security practices recommend using complex passwords that are unique to each system and changing them regularly. For many, this is a major irritant that affects happiness at work and productivity.
Fortunately, Microsoft Entra ID offers single sign-on (SSO) allowing your users to access all their apps with a unique identifier.
Users no longer need to sign in to each app they're using one by one and memorize multiple combinations of usernames and passwords.
Single sign-on is not a new technology at Microsoft, but it has become much more sophisticated, streamlined, and simple to use.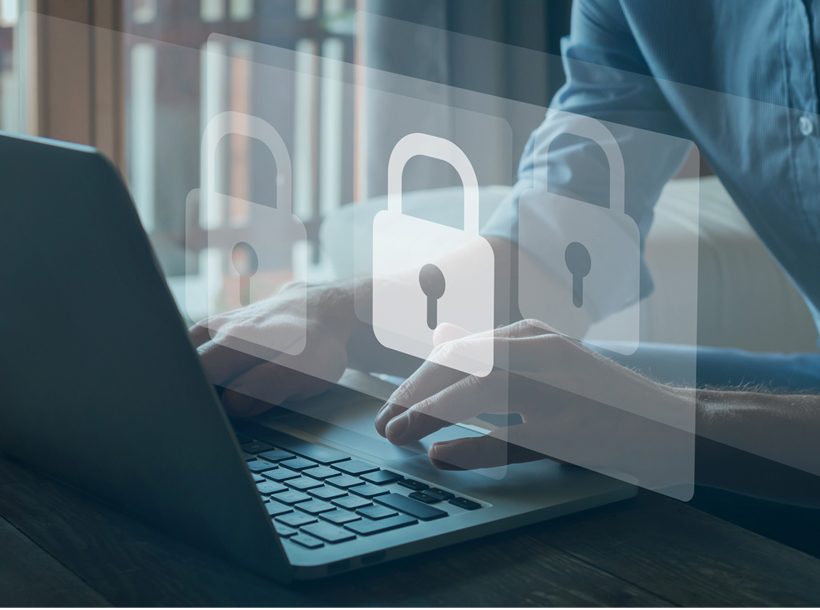 Multifactor authentication
An extra layer of protection
A complex password offers a good level of security, but does not certify that the person entering it is who they claim to be.
Microsoft Entra ID's multi-factor authentication (MFA) adds this extra layer of protection to the user identification process. It requires users to confirm their identity in order to access their workstations or business applications.
The authentication process begins with the user being asked for information they know, usually their username and password. Then, they're asked to confirm their identity using a separate device, such as their phone, a physical security key, or even a fingerprint scanner.
By requiring a second confirmation through a separate device that users have on hand, you substantially improve security practices because ill-intentioned users would have trouble completing this step.
Conditional access
The smart safety net
Want to give your employees the freedom to be productive whenever and wherever they want without compromising security and putting the company resources at risk? The Microsoft Entra ID will be your go-to tool for conditional access because it allows you to compile signals, make decisions, and apply situation-specific strategies. In other words, it adjusts access rights based on different contextual factors.
Conditional access will block a user who has the right password but is trying to access your accounting system in the middle of the night from an unknown computer on the other side of the country.
Using conditional access strategies allows you to implement and adjust your controls to secure your business without hindering user productivity.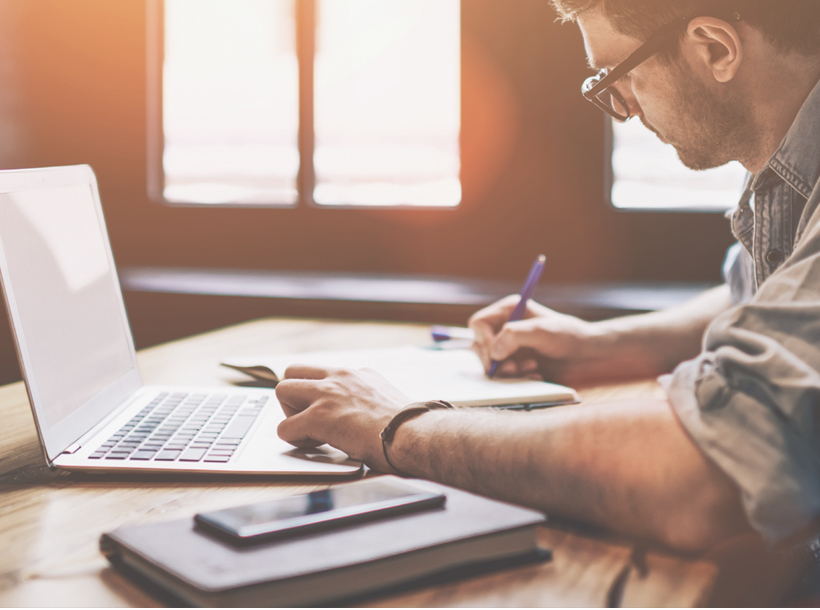 Microsoft Entra ID, a leader in access management
Microsoft Entra ID is a key player in data availability, integrity, confidentiality, and traceability. This solution fully integrates into your Microsoft 365 environment, protects access to company apps through strong authentication (MFA) and risk-based contextual and adaptive access policies, and provides seamless user access through single sign-on (SSO). This recognized and proven suite of tools is the key for any business adopting an information security model that allows secure data access while maximizing user, app, and device productivity.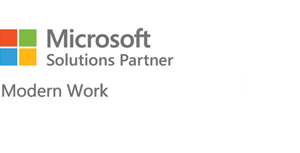 We understand the security challenges of modern workspaces
Experienced, certified experts: Our security professionals have highest-level certifications in the industry and a firm grasp of the most effective solutions to give you peace of mind.

Simplified management: Our advanced tools give you the visibility and centralized management you need to stay on top of security and threats.

Rapid deployment: Our tools can be deployed quickly and transparently to immediately improve infrastructure security.