Device as a Service (DaaS) is gaining ground in organizations of all sizes.
Like other consumer models, it lets you get what you need as a subscription rather than purchasing it and having to make a big capital outlay. That in itself is a huge benefit. But there's more.
Can it help your business? Here's a snapshot of what DaaS has to offer.
Peace of mind for telecommuting
With DaaS you get new, updated devices that are protected and guaranteed so you can focus on your mission and profitability instead of IT.

A great employee experience
DaaS helps you attract top talent and give your teams an enjoyable work experience, with state-of-the-art performance and collaborative tools that boost productivity.

More mobility
As organizations make the shift to telecommuting, applications are adapting as well. With DaaS you can get mobile devices designed to make the most of this new normal.

Sound capital management
No need to invest a fortune in the latest, greatest hardware. With DaaS, you get your devices right away, all for an affordable, predictable monthly fee.

Flexibility and scalability
As your organization's needs change over time, you can easily add or remove devices from your IT estate.

Lifecycle optimization
Say goodbye to those piles of unused devices—DaaS takes away the burden of obsolescence management by replacing your outdated devices with newer ones.

Faster deployments
Additional devices for new employees are provisioned on demand, making the whole process a snap.
What's in it for your organization?
The specifics of DaaS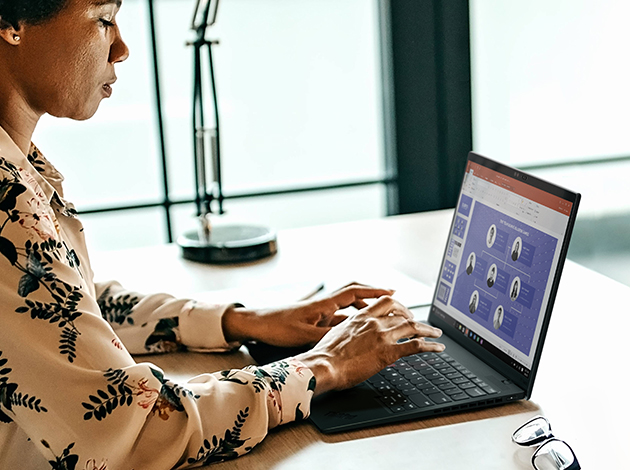 Equipement
You get the powerful devices you need for your employees, when you need them.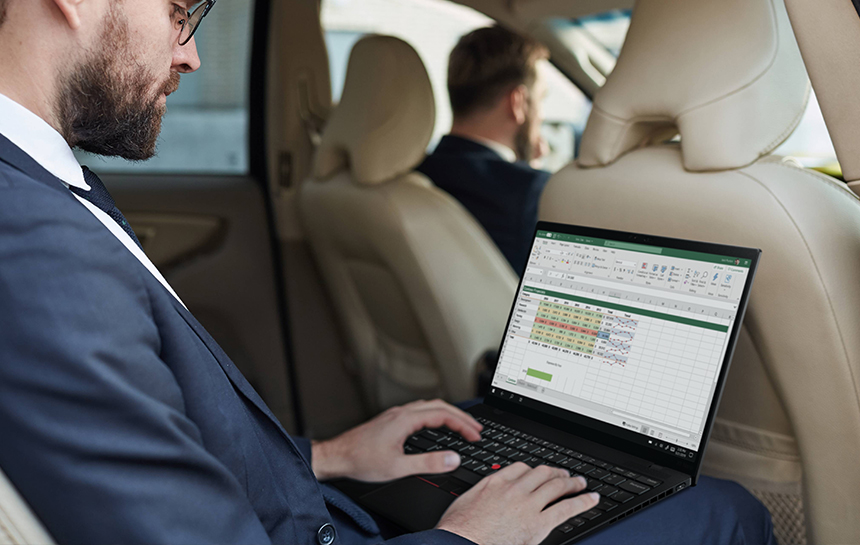 Configuration
Our teams configure the devices to your requirements and ensure full integration with your existing environments.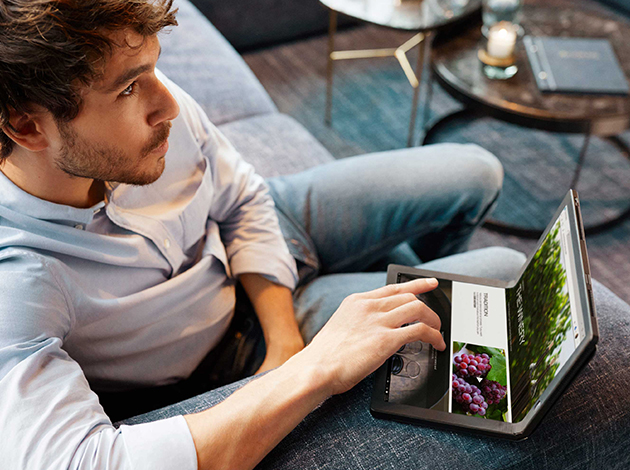 Deployment
Your new devices are deployed on your network and delivered ready to use to your employees.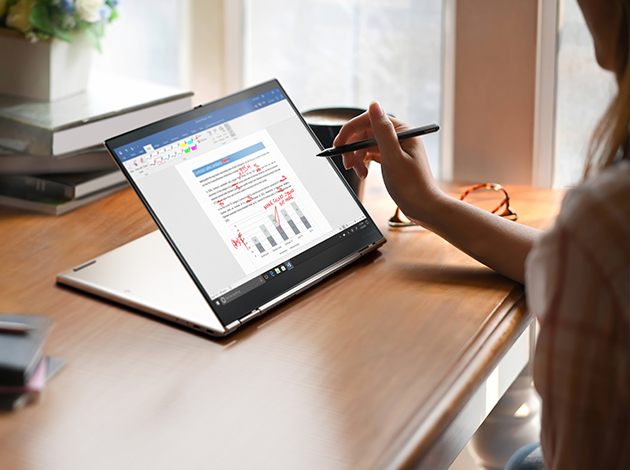 Technical support
Our team is there for you if anything goes wrong and proactively monitors your devices, freeing up your IT team.
DaaS Q&A
What happens to my devices at the end of the contract?
Old devices are replaced with new ones, giving you an opportunity to take stock and select the best devices for your needs. This lets you continue operating seamlessly, with up-to-date hardware and no prohibitive capital outlay, all under the DaaS model.
Can I choose the model that's right for me?
Absolutely! In fact, you can choose different models for each of your teams. Industrial designers, for example, don't have the same needs as traveling sales reps. Our experts can guide you in choosing the right devices.
I don't have an IT Department. How do I manage a change like that? What will happen to my data?
We can assist you from start to finish to ensure a successful transition. If you wish, you can even take advantage of our managed services and let our experts handle the process from A to Z, freeing you up from managing your IT forever.
Powerful devices available through DaaS
Lenovo ThinkPads are designed for the new normal of telecommuting. Mobile and ultra-portable, they deliver boundless performance and an optimized user experience.
And with DaaS they're more affordable than ever, so your business can be more efficient and competitive.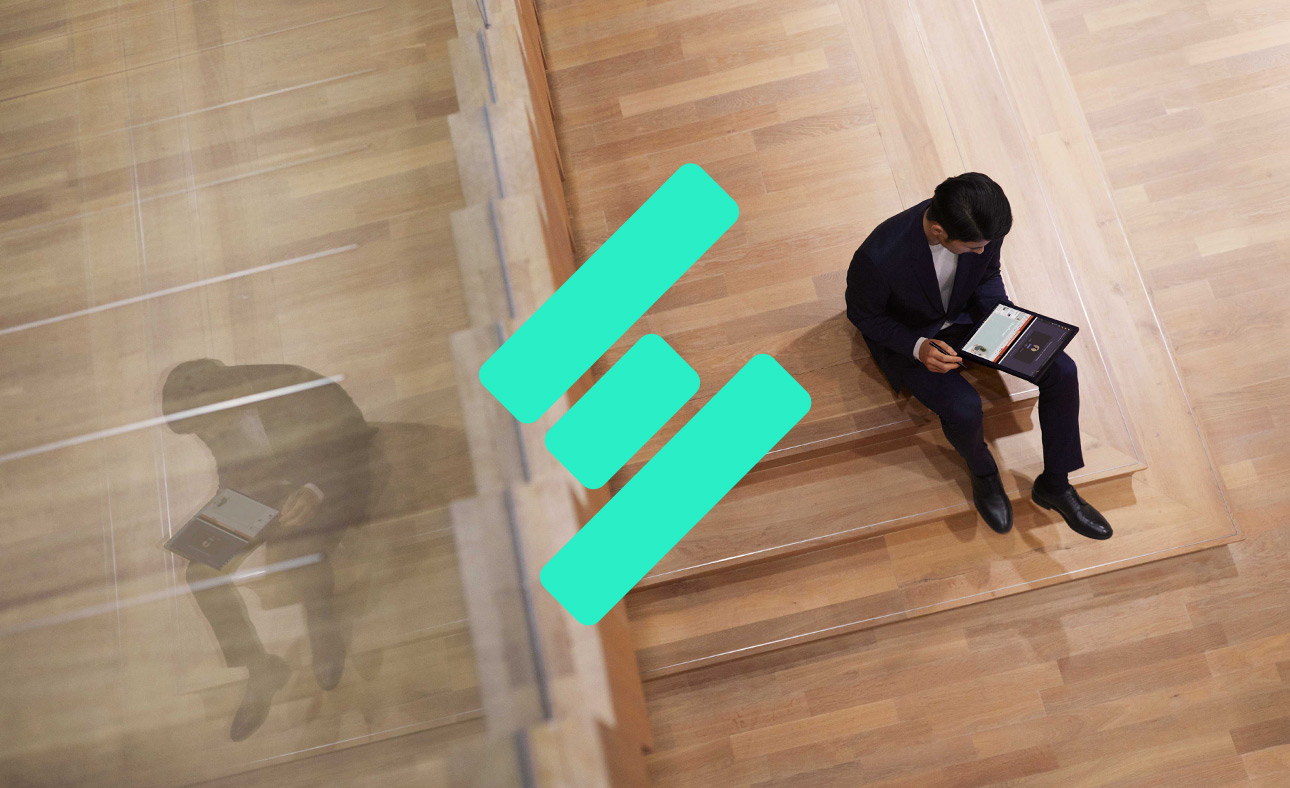 Is DaaS right for your organization?
Consider the advantages listed above and take the time to assess your current situation.
Could new devices make your teams more productive?
Could you benefit from more mobility as you transition into "hybrid" mode following the pandemic?
Would it be more profitable for your company to invest in value-added solutions instead of equipment that will depreciate?
Call on the experts today for guidance and support as you consider your options and weigh the pros and cons. Keep in mind that, beyond IT, the DaaS model delivers financial benefits that make many businesses more resilient, more agile, and better prepared to accommodate a more demanding workforce.