Conferences and workshops of the SITI 2022
Find here the conferences and technical workshops presented during the IT Expert Summit 2022.


Already in its 12th year, the IT Experts Show is the largest event of its kind in Quebec, bringing together key players in the business and technology fields.
Conferences, workshops, kiosks and networking activities were on the agenda for IT administrators, decision-makers and executives from SMEs, large corporations and public or private organizations.
ITI conferences
The changing role of data and analytics in all types of decisions
CIOs, IT leaders and architects must understand the changing role of data and analytics. Organizations face increasing challenges to make better and faster business decisions, but decisions keep getting more complex with a growing number of technical factors to consider. With cloud services, good software tools are available, and organizations generally can access the data they need to make effective decisions.
This session looks at the key to effective decision making, the art of knowing where and how to integrate data into business processes, applications and decision intelligence.

After 200 cloud transformations, what have we learned?
Panel discussion with 3 ITI experts on the key lessons learned from their vast experiences with cloud migration in the past years.

What if technology was the key to employee retention?
In today's labor shortage and decentralized policies for companies, providing a modern work environment plays an important role. The impact of technology on the employee experience is a decisive factor for companies in their retention process.

The conferences of our partners
Optimizing workflows through workstations & Lenovo devices modern IT - By Lenovo
How Lenovo can help you optimize your processes through its innovation, high-performance workstations and service offering.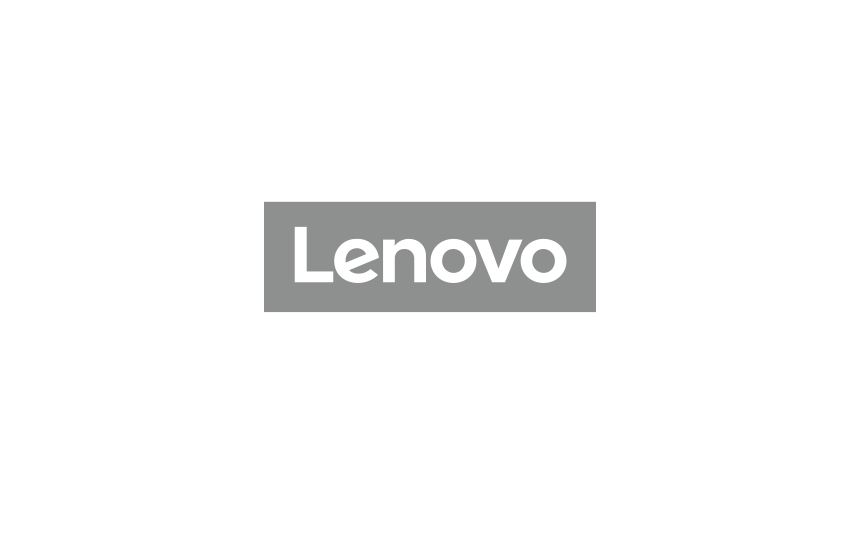 A simplified cybersecurity threat management experience with cisco securex xdr architecture - By Cisco
Cybersecurity teams are facing an unprecedented increase in cyberattacks. Different organizations are using a multitude of incompatible tools in a siloed environment forcing teams to switch between different consoles, trying to manually correlate threat information. This approach is unfortunately unsustainable and can push detection and response times up to 280 days putting you at risk. To simplify visibility, detection and response, security teams must be able to turn weak signals into reliable alerts and act on them with confidence, either manually or automatically. Extended Detection and Response (XDR) helps provide that confidence with the collected context of all your consolidated environments in a single, easy-to-explore and easy-to-use view.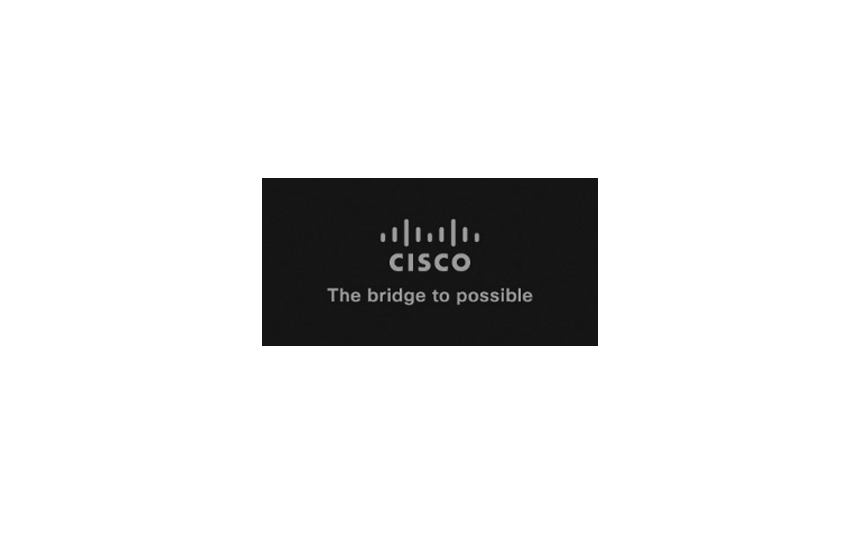 Built for backup – Exagrid tiered backup storage - By Exagrid
Are you challenged by protecting and managing ever-increasing amounts of data along with the costs to keep up with that growth? Are you regularly exceeding your backup window? Learn how thousands of organizations have resolved these issues with ExaGrid's cost-effective, scalable, tiered backup storage. ExaGrid writes data directly to disk for the fastest backups, and restores directly from disk for the fastest restores and VM boots. The long-term retention data is deduplicated into a non-network-facing tier as immutable objects, to save on the storage costs and to ensure that data is always recoverable, even in the event of a ransomware attack. This two-tiered approach provides the fastest backup and restore performance with lowest cost storage efficiency.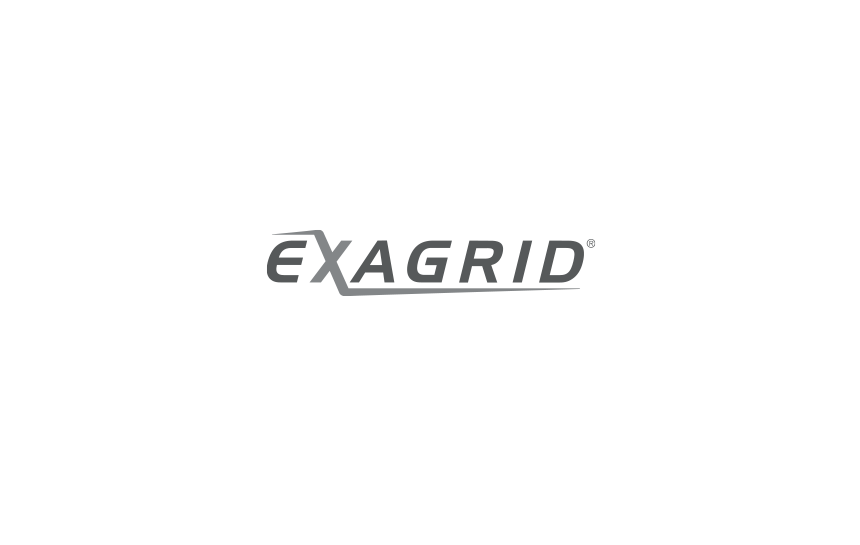 Go beyond immutability! - By Dell Technologies
Immutable isn't invulnerable.
Immutability is part of a good Cyber Resilience strategy… How it's designed and implemented is just as important.
Today we'll explore the traps around immutability, isolation, analytics, and the best ways to avoid them.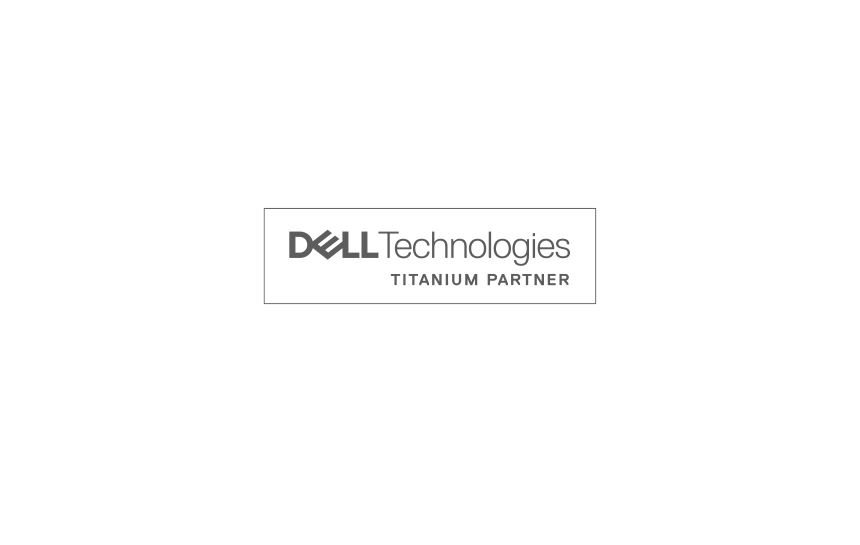 Embracing the opportunity of hybrid work - By Microsoft
How do we build on the foundations that came from remote pandemic victories, struggles, and learnings to thrive in challenging economic times? How can the work we've done over the pandemic to build digital resilience be manifested as long-term digital perseverance? How can we as technologists help solve the problems inherent in hybrid and distributed workforces, while creating new value and opportunity? Hear our observations on changing workforce expectations, how this is impacting businesses, and strategies to bridge the physical and digital divide that defines the New Hybrid.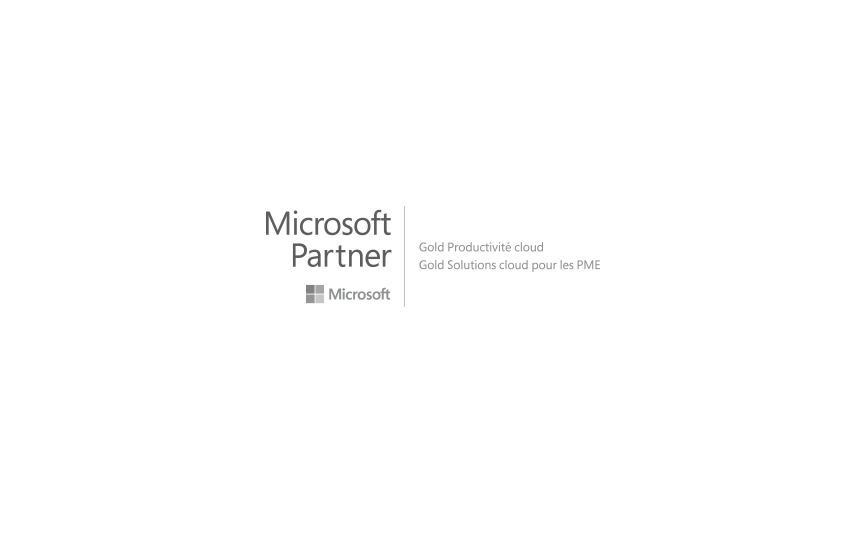 ZTAAS (Zero trust as a service): making your Zero trust architecture (ZTA) journey possible - By Zscaler
In the last decade, the Zero Trust Architecture (ZTA) has established itself as the new standard for IT security: if the basic concepts of ZTA have remained unchanged, the architecture itself has evolved a lot during the same period to add to the initial concept of micro-segmentation components of identity, systems, contextual telemetry, feedback loop, continuous evaluation, etc.
Having supported many companies in their efforts to deploy their ZTA in the last 10 years, we must admit that few of them have been able to set it up despite their real desire to adopt it. This failure is mainly due to the complexity of the underlying infrastructure required by ZTA.
In parallel to the evolution of ZTA we witnessed the adoption of cloud computing and its principles, enabling IT organizations to transition from managing infrastructure to focus on application and services.
What happens when we use cloud computing to offer the ZTA in service mode? A democratized access to the implementation of a ZTA in your environment
This session is intended for chief technology and security officers, cloud, network and security specialists, as well as enterprise and application architects.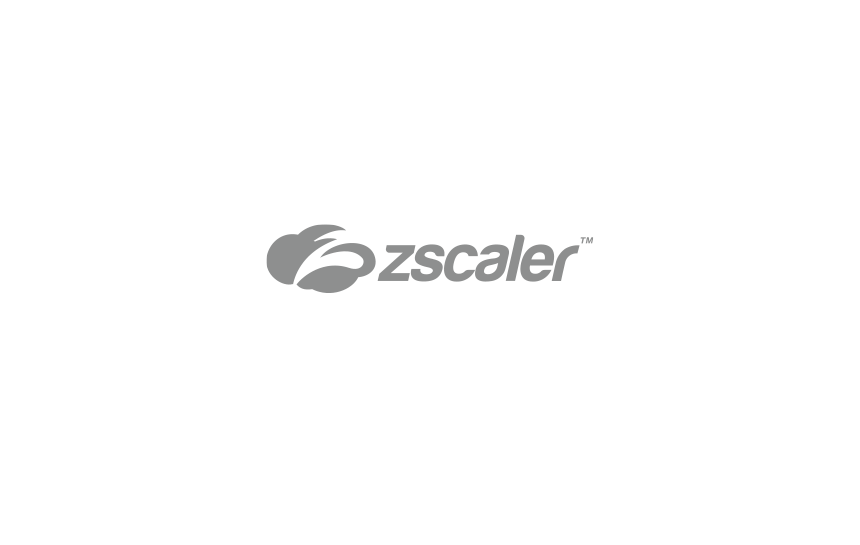 How your IT purchasing decisions impact our future - By HP
With Climate change impacts visible every day, there has never been a more pressing time to review your IT purchasing decisions to minimize your impact. Make a difference today ! Come hear the country's top sustainable IT professional show how you can make a difference today and tomorrow. Digital transformation: hyperconvergence at the heart of the multicloud approach - By Nutanix
85% of CIOs consider hybrid multicloud to be the optimal IT architecture. Learn how Nutanix, a Gartner HCI leader, won the bet to evolve its hyperconverged solution into a powerful multi-cloud platform that easily and securely runs applications and workloads from anywhere!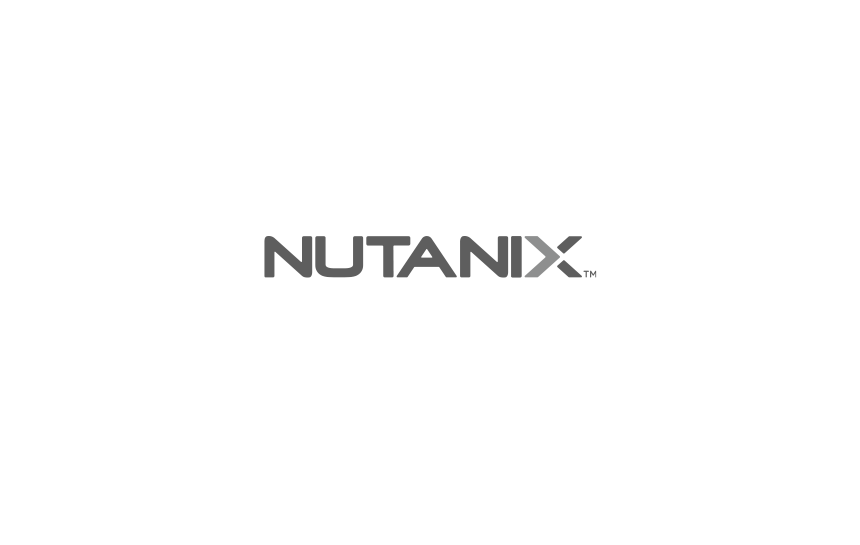 Ransomware recovery in 2022 - By Veeam
We know that having a reliable backup can be the difference between downtime, data loss and paying a costly ransom. Unfortunately, when it comes to ransomware, most organizations data security strategies aren't evolving to meet the threat.
During this session we will discuss how you can improve your defenses and reduce the risk of data loss through the lens of Veeam's ransomware research. Among the topics we will cover are:
How you can prepare for a ransomware attack
Why immutability and air gapping are key to data security
Best practices for rapid reliable recovery
And more!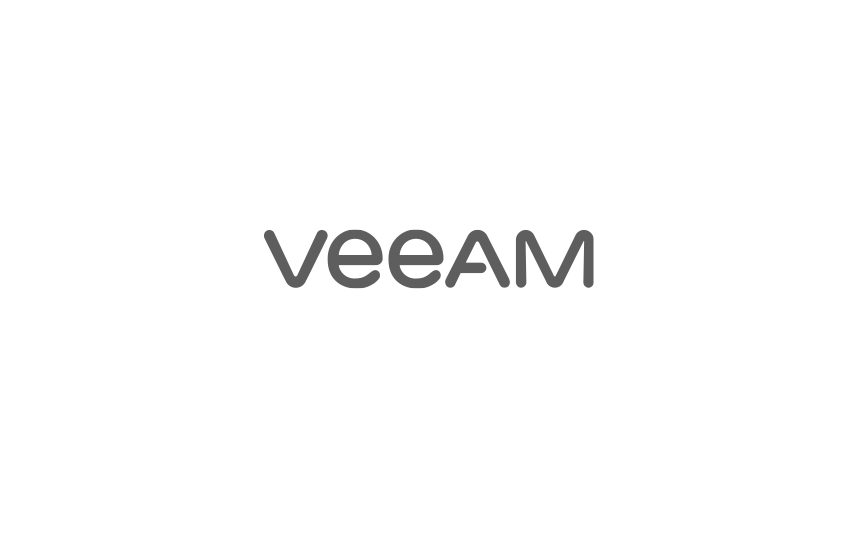 Driving intelligent transformation - By Lenovo
What does back to the office mean to you? What is the IT role in the future of your company? Are you doing the same old thing or pushing ahead with new technology? It might surprise you what Lenovo can do.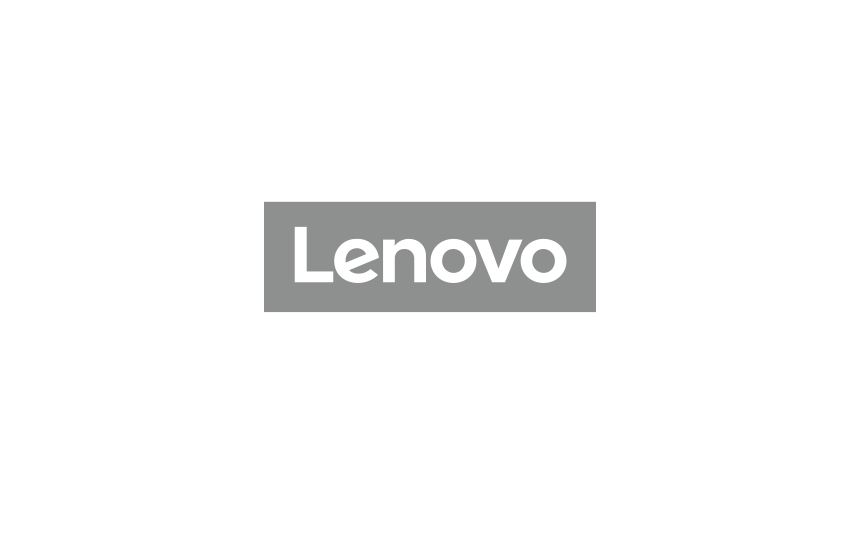 Zero Trust Data Management - By Rubrik
Join us during this session to understand why Rubrik is the best platform for Data Security on the market today. Rubrik, the Zero Trust Data Management Company™, enables cyber and operational resilience for enterprises; including ransomware protection, risk compliance, automated data recovery, and a fast track to the cloud. This session will cover the various use cases where Rubrik is able to help your organization protect data that resides on-prem, in the cloud as well as large NAS and M365 data.
Keep your Data & company safe - be prepared - By Citrix
BYOD became the new approach; many compagnies decided that their employees could use their own devices. By providing this flexibility that created more undeniable risk. This new reality increase challenges that most traditional VPN can't handle. Consistent, Contextually, Secure Access, Transparent Security and the best possible user experience are only few key words that promote Citrix Secure Private Access.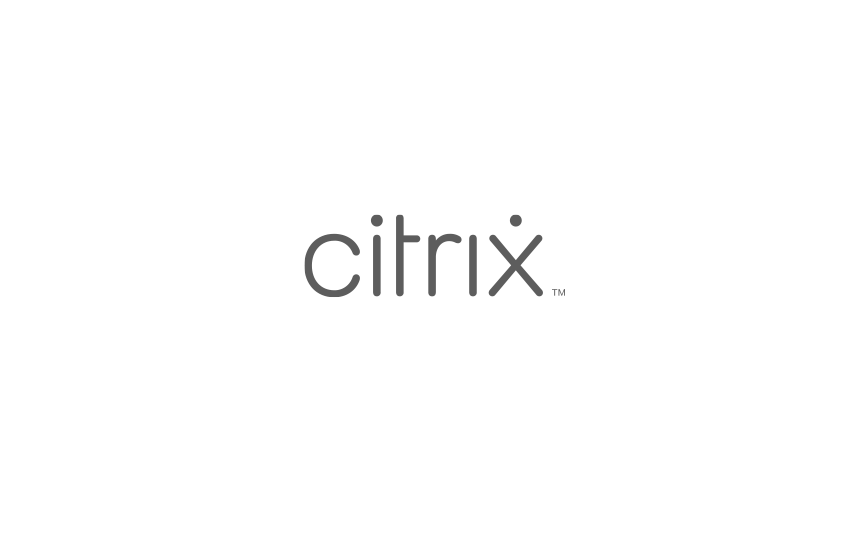 Fortinet Security Fabric - By Fortinet
The Fortinet Security Fabric brings together the concepts of convergence and consolidation to provide comprehensive cybersecurity protection for all users, devices, and applications and across all network edges.

Take your network as seriously as your business - By Cisco
Enterprises face several challenges when it comes to managing, monitoring and upgrading their network infrastructure. From the evolution of Wi-Fi, to advances in AI/ML and DevOps, to creating smart and sustainable workspaces, organizations need network transformation to automate, secure, and scale network connectivity to users and devices, making the network more critical to successful operations.
In this session, we will explore some of the key market trends for network transformation, including the impact of the hybrid work era on access network design and management. We'll end the session with a list of key considerations to help you maintain an optimal, secure and scalable workplace.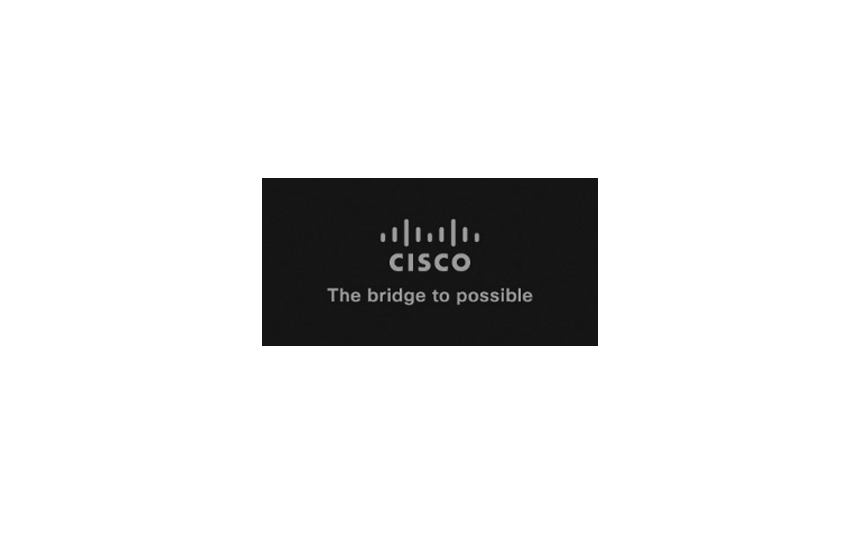 Unstructured data drives growth and innovation in the enterprise - By Dell Technologies
Les données non structurées représentent 80 % de l'ensemble des données auprès des organisations et devraient croître à 3 fois le taux d'ici 2023. Quelles sont les principales tendances, et comment tirer parti de ses informations afin stimuler la croissance et l'innovation.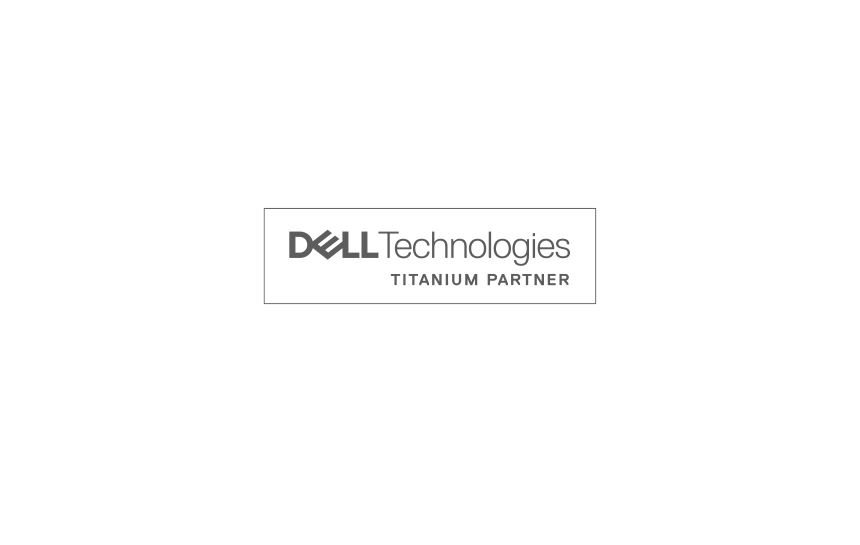 HPE Greenlake – private cloud enterprise – the only on-prem cloud - By HPE
The public cloud experience has set expectations for user experience and simplicity, and established benchmarks for time to value constrained by data gravity, security and compliance concerns, latency, performance challenges, and app entanglement. Businesses need a cloud experience that can support their heterogeneous workloads wherever they are, whether in your data center, or at your colocations or edges, including those running in VMs, on bare metal, and in containers. And they need to provide DevOps with self-serve access to these resources.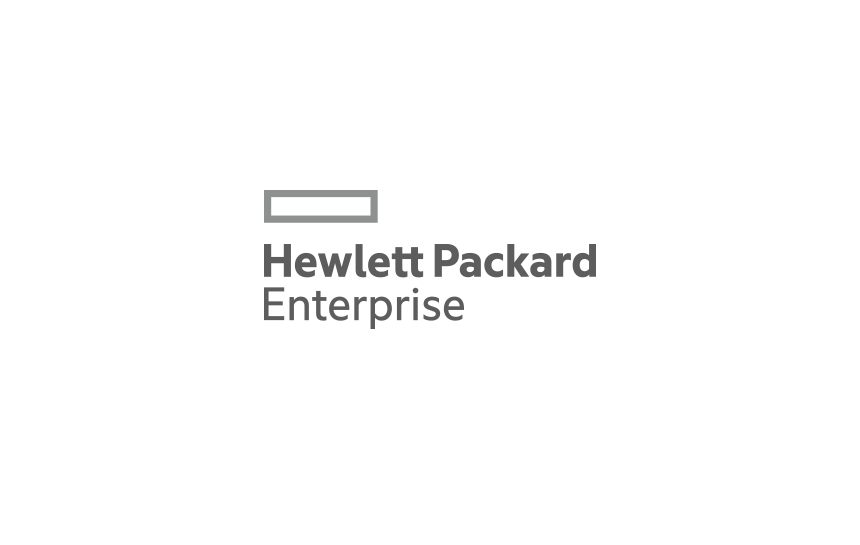 Increase the security level of your m365 environment by leveraging office protect - By Sherweb
Security is getting more complex every year, and more organizations than ever are leveraging Microsoft 365 tools day-to-day. Whether you want to maximize the security settings of your organization or stay informed via alerts and reports of potential issues or breaches 24/7, Office Protect can positively impact the level of security of your 365 environment.
Technical workshops
Protecting your Data in case of a ransomware attack - By Pure Storage
Ransomware is increasingly prevalent. It is important to have copies of your data for quick recovery. Pure Storage lets you protect those copies and recover them with just a few clicks for a quick return to normal.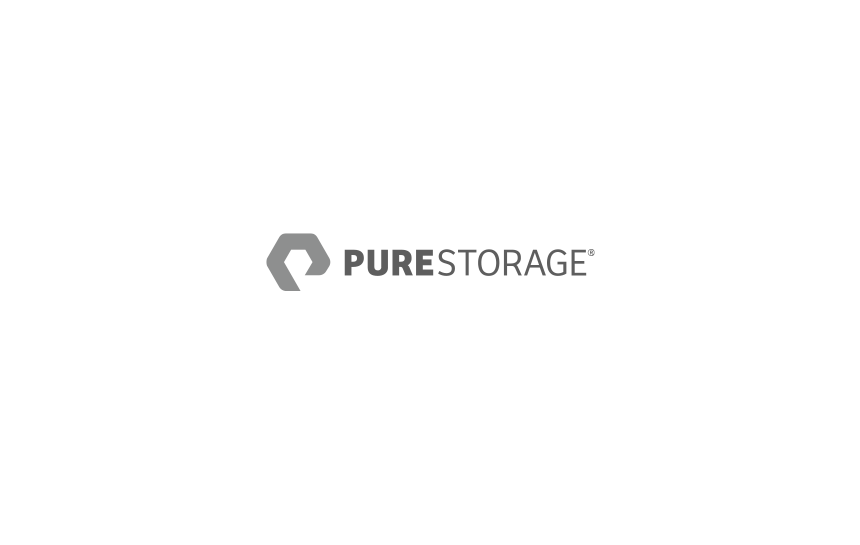 Protecting your Data with M365: a critical step in managing Microsoft cloud environments - By Novexe
With Act 25 (formerly Act 64), which will require all Quebec businesses to better manage the personal and companies in Quebec to better manage the personal and confidential information entrusted to them, Novexe proposes to present its 4-step approach aimed at putting in place solid foundations protection of personal information and to properly secure your confidential data using confidential data using the security mechanisms included in your Microsoft.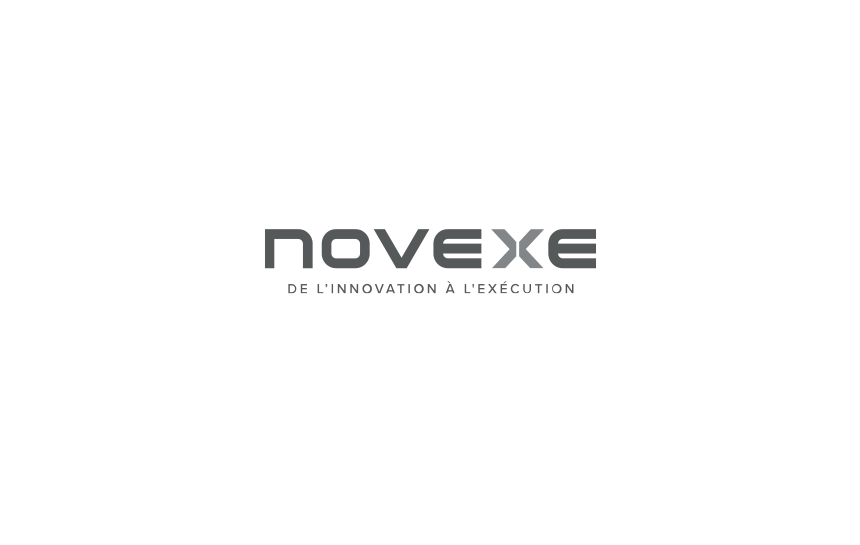 Optimizing workloads with Aruba SD-WAN EdgeConnect - By Aruba
Live Demo of our SD-WAN Orchestrator. This technical workshop will introduce attendees to the Aruba SD-WAN solution, now known as Aruba EdgeConnect, previously SilverPeak. The presenter will be doing a live demo of the Orchestrator to show the automation and ease of use of this powerful tool.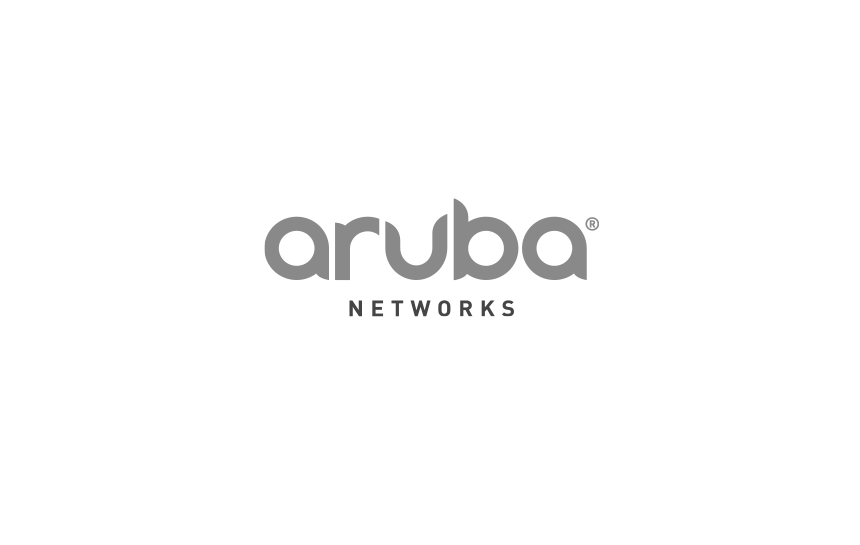 Workshop: seven elements of highly successful Zero Trust Architecture - Par Zscaler
The definition of "zero trust" has been widely used and abused since being coined over a decade ago. This workshop seeks to provide a clear definition of zero trust in the context of the Zscaler Zero Trust Exchange and to help attendees understand how it can be architected. Network and security professionals overseeing zero trust initiatives should attend this session to learn how to deliver effective control and visibility across their zero trust initiatives.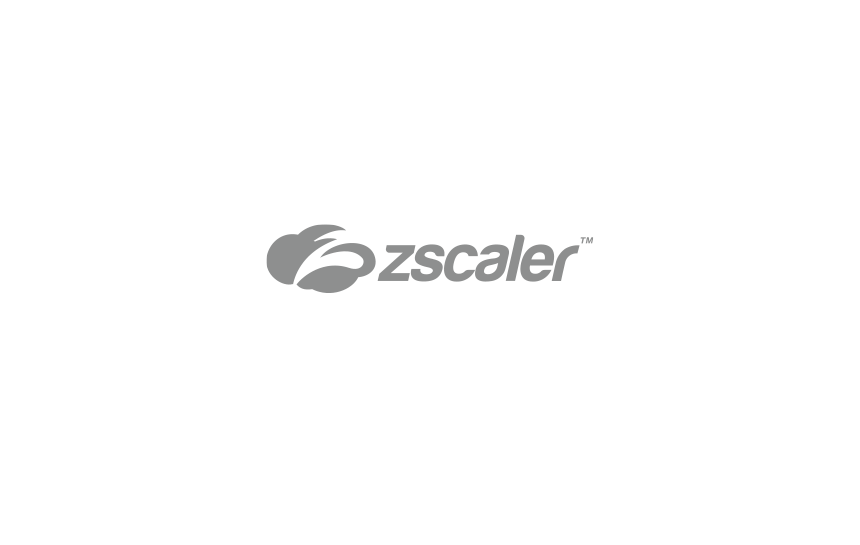 Deliver zero trust network access (ZTNA) to all it-sanctioned apps - By Citrix
Your workers are remote. The devices they use may be unmanaged. The network-centric approach you once relied on to keep data secure is no longer enough. Citrix Secure Private Access delivers ZTNA with adaptive access to all IT-sanctioned apps—web, SaaS, and client-server—whether they're deployed on-premises or in the cloud. So you can prevent network level attacks and provide a better end user experience, too.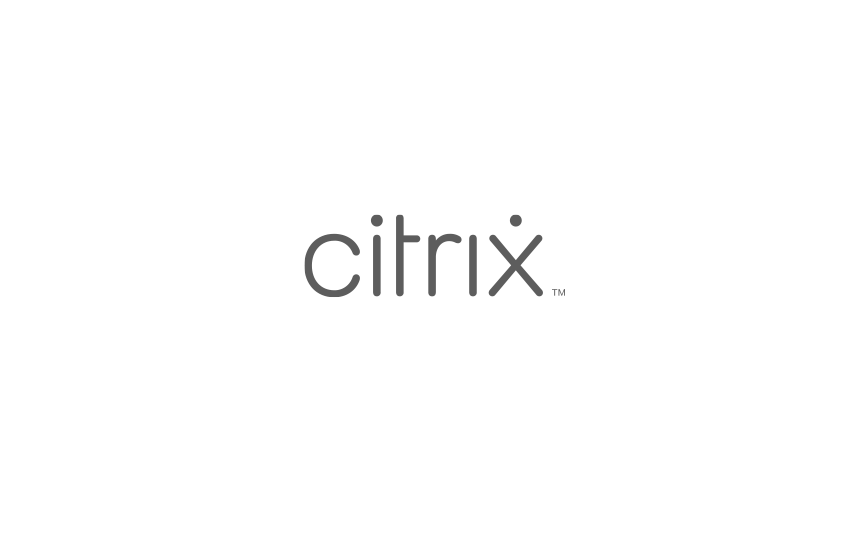 Rubrik Security Cloud: secure your data wherever it lives - By Rubrik
Rubrik is a cybersecurity company, and the pioneer in Zero Trust Data Security™. Companies around the world rely on Rubrik for business resilience against cyber attacks, malicious insiders, and operational disruptions.
With Rubrik Security Cloud, you can now manage all your Rubrik clusters – and keep your data secure with continuous monitoring and reporting – from a single dashboard.
Every company in the world is vulnerable to ransomware attacks. To maintain business continuity, Rubrik Security Cloud enables you to keep your data secure, monitor data risk, and quickly recover your data, wherever it lives—enterprise, cloud and SaaS.
In this session, we'll teach you how to:
Secure your data with automated discovery, and manage policy-driven workflows and access controls from a single dashboard
Reduce your data risks through continuous monitoring of ransomware, sensitive data exposure and malware reinfection
Instantly access the latest security innovations from Rubrik
Commvault layered security approach - By Commvault
Join us for a discussion on how Commvault plays a critical role in ensuring you are ready for a Ransomware event, led by your Commvault Technical Pre-Sales specialists!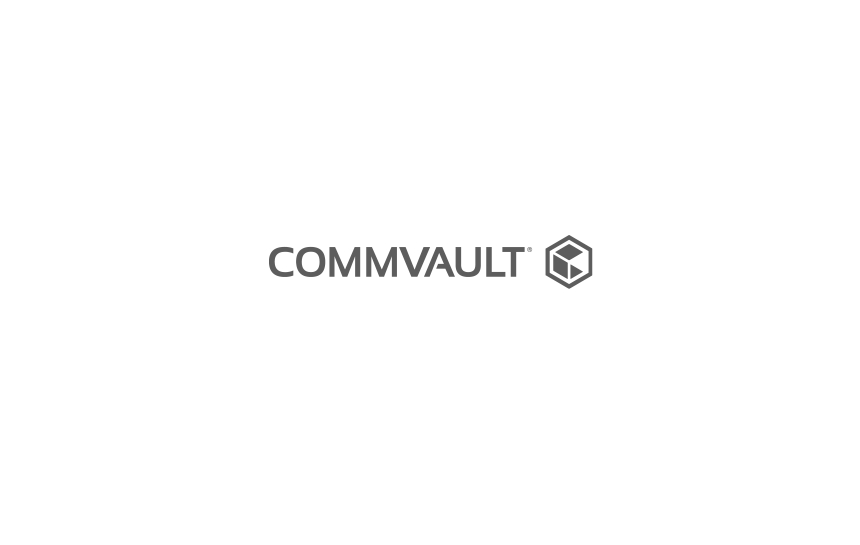 Le SITI revient le 1er novembre 2023
Il n'est jamais trop tôt pour ajouter cette date à votre agenda !