Grow at your own speed
with VxRail
In the midst of a labor shortage, it's difficult to build and retain an IT team. So growing organizations face a number of technology challenges.
Overworked IT teams can't respond to internal service requests;
Servers run at full capacity;
Sluggish applications impact the user experience;
Information asset management becomes cumbersome
An on-premise solution
The public cloud can address some of these issues, but it's not right for every business. Some must meet governance standards that preclude use of the public cloud. Others want to maintain more control over IT security and costs, and prefer to keep their equipment on site.
The solution? Hyperconvergence.
Hyperconverged infrastructure (HCI) solutions are deployed right in your data center. They deliver the main benefits of the cloud—greater agility, better performance, and leaner IT management—while letting you maintain full control over IT costs and security.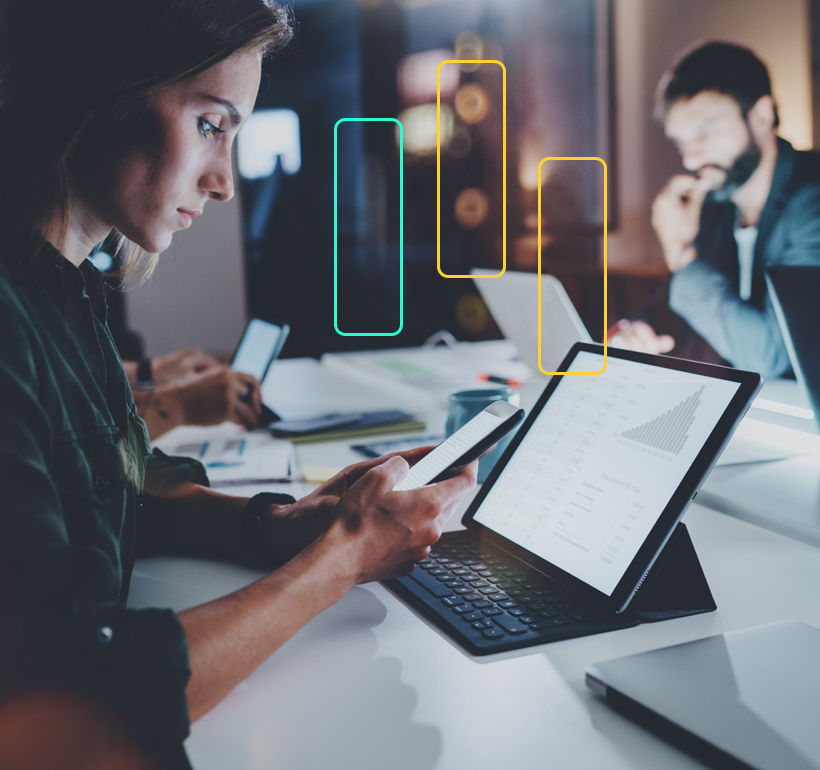 Discover the 5 reasons to migrate to VxRail.
Dell EMC VxRail simplifies infrastructure, eases scalability and offers high performing virtual desktop infrastructure solutions.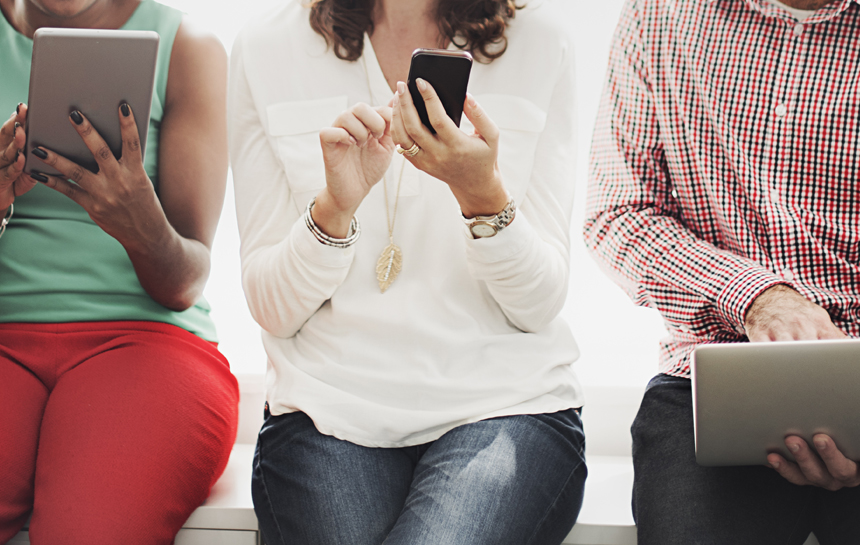 The many advantages of VxRail from Dell Technologies set it apart from other HCI options on the market.
The VxRail advantage
Native VMWare integration
VxRail is fully compatible and greatly simplifies virtual machine management. You get greater agility locally and easier migration to a hybrid cloud when you're ready.

Greater predictability
VxRail's modular design lets you plan for data center growth and add equipment as required. That means no over-provisioning thanks to the ability to rapidly deploy additional resources.

Better security
You keep control over security of your IT assets and enjoy greater agility and performance. The VxRail platform is deployed on premise, letting you meet privacy, governance, and data security challenges in accordance with industry standards and best practices.

Simplified management
The platform handles integration and configuration, while a single interface lets you administer and maintain it. You can even work with a smaller IT team without having to hire dedicated equipment management specialists.

Cost control
Instead of completely replacing your IT assets every five years, the VxRail platform grows with your organization. You can start with one unit, then build clusters as your growth and needs dictate.
87% of organizations that have adopted HCI say it has made them more agile.
more efficient IT infrastructure teams
drop in unplanned downtime
ITI + VxRail
The VxRail hyperconvergence platform is an affordable and powerful turnkey solution. It enables organizations to operate at full capacity with minimal headcount thanks to simplified and centralized management. It turbocharges growth and eases the digital transformation.
ITI is a Dell Technologies Titanium partner. Our experts have advanced certifications and will guide you in the design and deployment of a solution that meets the specific needs of your organization.