On-demand services simplify your IT management. Best of all, they're an affordable way to modernize your infrastructure and keep it up to date.
XaaS, or everything as a service, refers to all the solutions, equipment, applications, and systems that technology solutions providers offer as services.
This model vastly simplifies your IT management and gives you access to the latest technology and solutions, adapted to your needs and at a price you can afford.
What would normally require a massive investment is now within reach thanks to affordable monthly payments that you can budget for. These turnkey solutions give you everything you need through a single point of contact and optimize your cashflow.
We understand IT challenges—and financial ones.
Simple monthly payments
ITI provides streamlined access to the latest technologies through on-demand and IT as a service (aaS) options.

Optimized cashflow
By turning a substantial investment into regular monthly payments, you can optimize your finances and invest in your business growth.

Everything included
With XaaS, all the services, applications, and equipment you need are available as a turnkey solution.
You would also like
Modernize your environment, transform your processes, update your systems, and improve the experience for your employees, partners, and clients.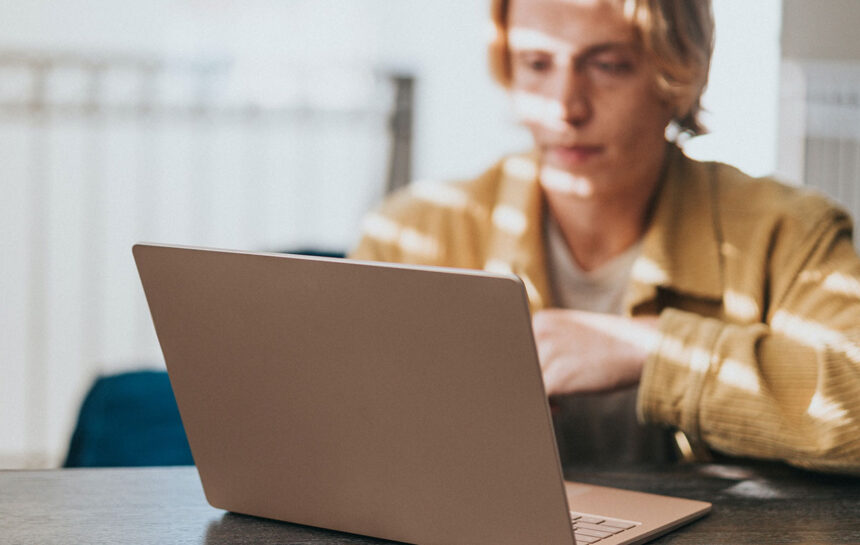 Stand out from the competition by staying aligned with the latest standards and best practices in your industry.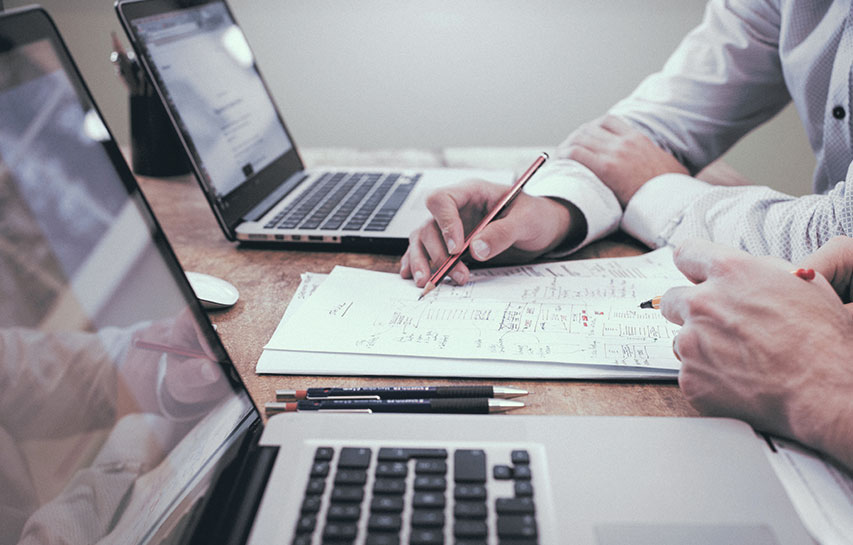 From planning, organizing, and coordinating your IT solution to executing, implementing, and rolling it out, having an experienced project manager by your side accelerates your success.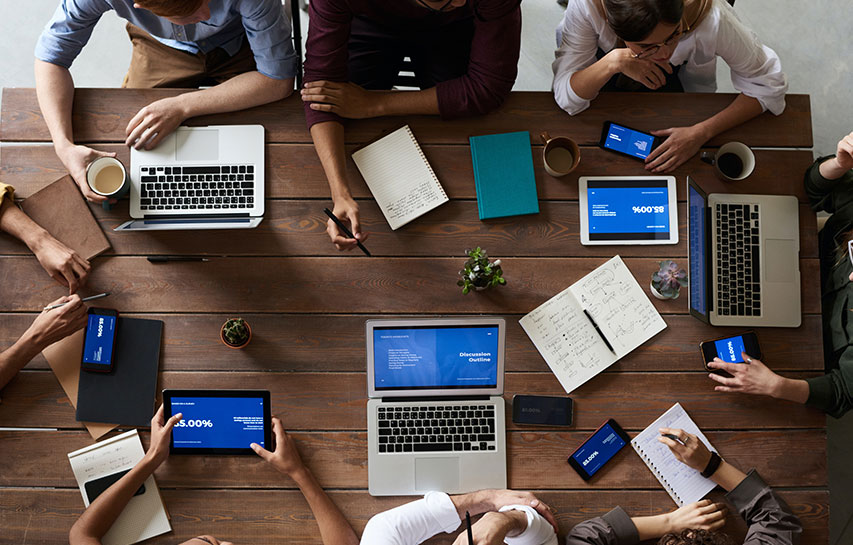 Our IT experts will help you identify your needs and provide agnostic advice on the solutions available to you to bring your vision to life.
Professional & Technical Services
Only experienced professionals can be trusted to roll out, configure, and optimize technology solutions in a timely manner.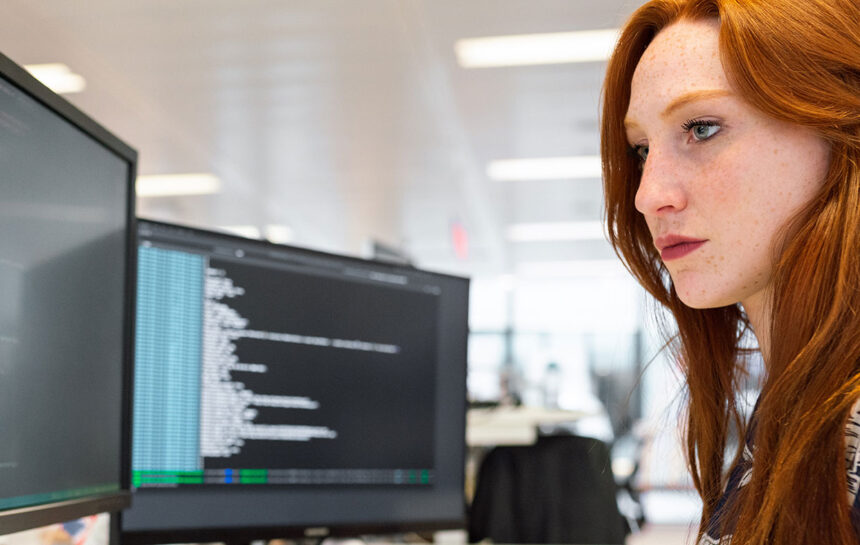 Picture where you want to propel your business and let the experts guide you, every step of the way.