IT infrastructures are now hybrid, complex, and critical to the performance of your business. Data and communication between teams are becoming an integral part of business operations. To be prepared for the unexpected, a continuity plan is an absolute must.
Having a business continuity plan and recovery solutions in place helps ensure that your company will be able to maintain operations in the event of a disaster. It also gives you a complete picture of your IT infrastructure and your data usage and management.
After analyzing your infrastructure and risks, it's important to set up a plan and implement data backup and replication solutions as well as redundancy solutions for certain systems.
That way, should anything happen, everyone will know what to do and procedures will be in place to ensure that you recover your data quickly and get back to business as usual.
Your organization will then be ready to deal with any major breakdowns, equipment failures, or other unforeseen events that might jeopardize your operations.
We're there for you no matter what
Expert advice
Starting with a complete assessment of your IT infrastructure and inherent risks, we can assist you in rolling out a tailor-made solution.

The most business continuity experience in the industry
Our 300 IT professionals have thousands of years of experience in the field—they can help you find the recovery solution that's right for you.

Safe and accessible data
Our solutions simplify storage administration and data recovery in the event of an interruption or failure.

Minimal damage
Our advice and solutions will reduce potential damage and costs and help you resume business more quickly.

Reduced costs
Disaster recovery cloud computing solutions can help you reduce setup costs and increase technological agility.
You would also like
Data Management & Security
ITI makes it easier to manage your data and helps you keep it safe.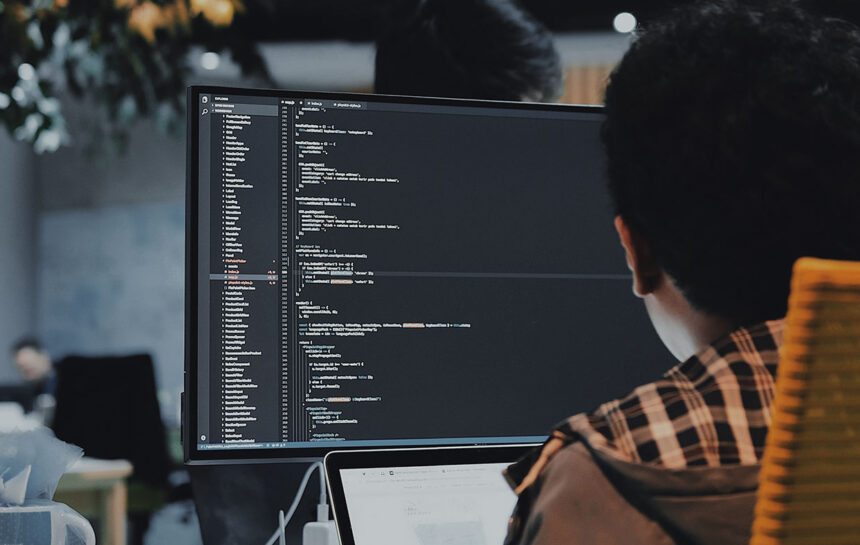 Keep your IT infrastructure and hardware up to date with on-demand services.
Converged and Hyperconverged (HCI) Infrastructure
Streamline IT management with converged (CI) or hyperconverged (HCI) infrastructure.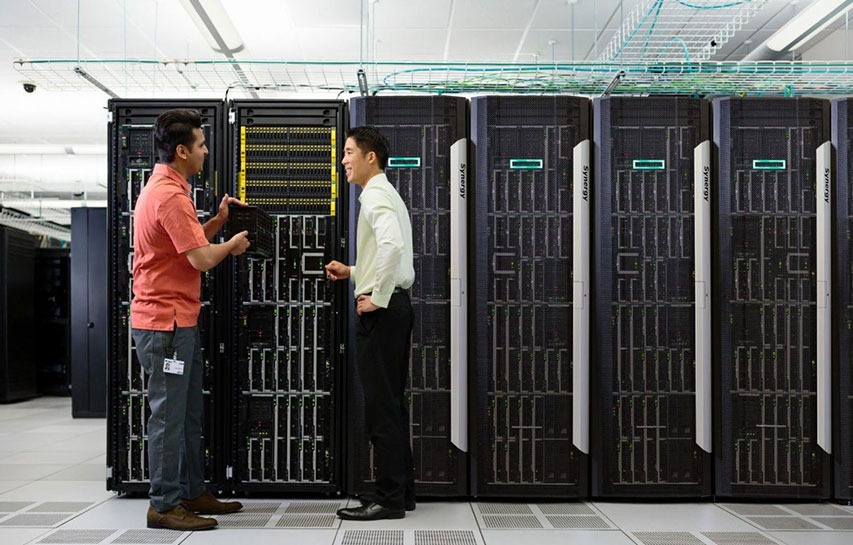 Make the most of your existing hardware and use cloud computing to improve performance.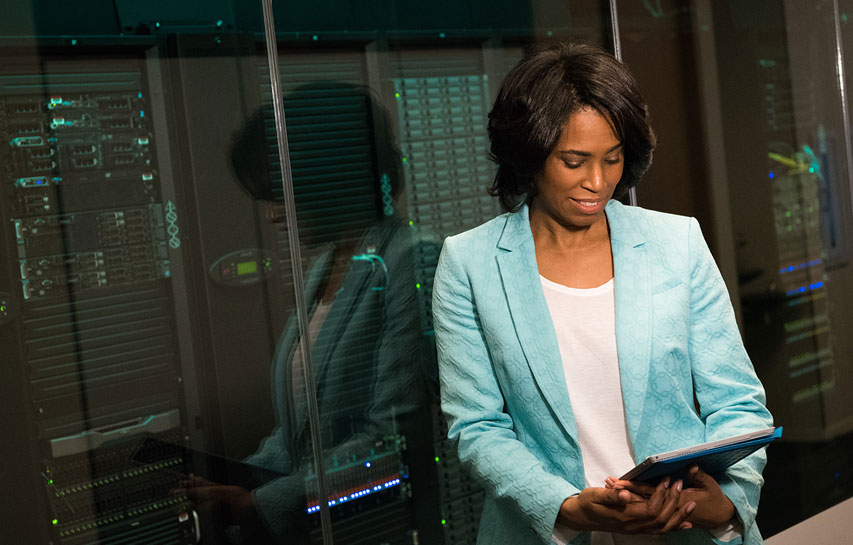 Take advantage of the unmatched flexibility of cloud technology. Securely access your servers, data, and applications from anywhere at any time.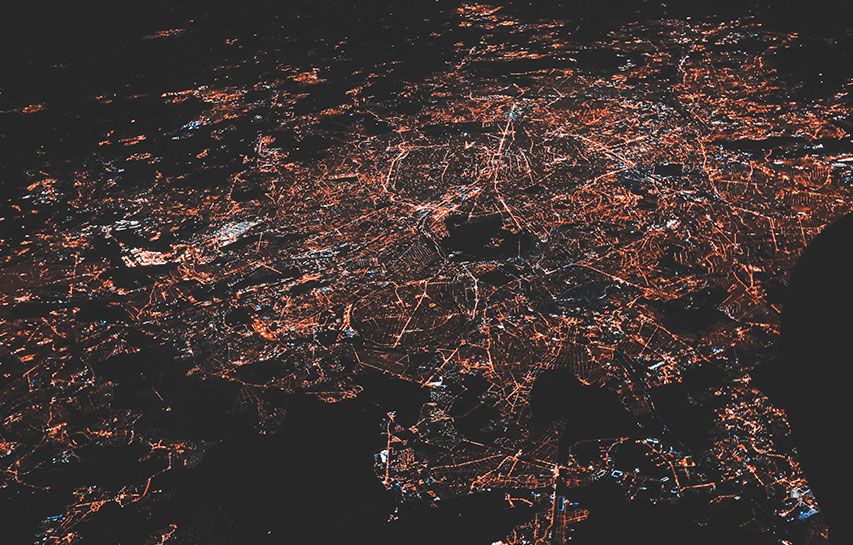 Deploying, configuring, maintaining, and optimizing your IT architecture has a direct impact on the productivity and profitability of your business.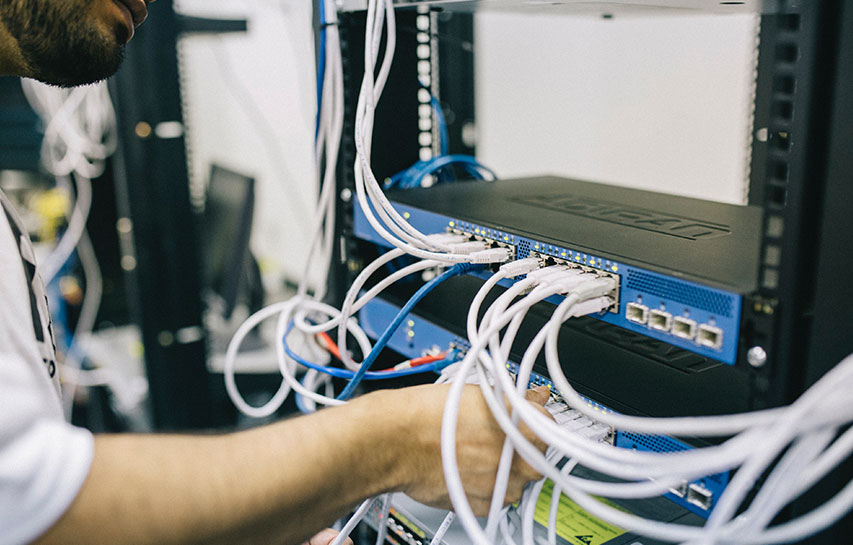 Comprehensive and easy-to-manage solutions help protect your data and infrastructure.