ITI's approach for successful cloud migration

Drawing on the Microsoft Cloud Adoption Framework, ITI takes a consultative and collaborative approach that lets your organization plan and carry out your migration and reap the benefits of best cloud computing practices.  
We promise support with a human touch, from start to finish. 
Analysis and strategy
To start the project on the right foot, we focus on what you wish to accomplish by migrating to the cloud. What is your vision of the cloud, and what benefits do you expect to achieve? Are you hoping to boost your agility, or strengthen your security posture?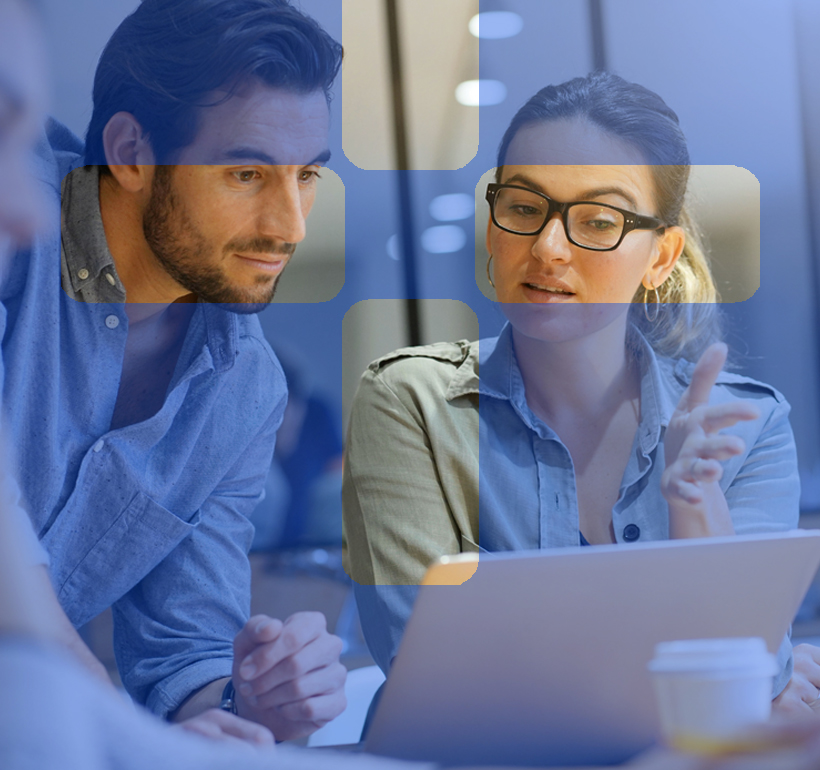 ITI's approach to analysis and strategy
Reviewing your IT assets and evaluating your business needs
We make an inventory of your IT assets and current workloads to evaluate your cloud computing. We take into account the size of your organization, your teams' knowledge, and your business goals. 
Modernizing your work environments
We review your current work environment with a view to modernizing your practices. If you're already using Microsoft 365, we simplify and optimize your ecosystem. We make sure that you have the applications and collaborative tools your teams need. We review your licences to make them more cost effective and optimize their use. We can even use automation tools like Intune and Autopilot to speed up and facilitate their deployment.
Evaluating your security posture
We evaluate the security of your Microsoft 365 applications and your Tenant. The latter acts as the foundation for managing your Microsoft data, users, and tools. It is crucial to evaluate and understand it before preparing your cloud environment. We also look at the structure of your resources as well as your security policies and governance rules so we can offer recommendations to improve your posture. 
Recommending cloud strategies
We evaluate and analyze your servers and applications. We ensure the operating systems and/or applications are compatible so they can be migrated to the cloud. The order of migration is established according to, for example, interconnection with the systems on the site. 
We'll also recommend upgrades that are easy to implement (quick fixes) or which may be planned into a subsequent optimization phase after the migration. 
Planning a personalized landing zone
Because it is the basis for your cloud resources, we provide a landing zone architecture that will meet your current requirements and allow you to adapt quickly to your future needs. This will make your migration easier, reduce risk, and allow you to meet your security, governance, and compliance needs at your own pace. 
Transformation and migration
At this step, the strategic plan is put into action with ITI experts. This is where our support makes all the difference. 
In addition to helping you create or migrate your services to the cloud, we'll guide you to simplify management and reduce costs. We'll also help to boost the reliability of your new solutions. As well, we may recommend further actions in subsequent phases, for instance using native cloud services or modernizing your applications. 
Our experts will share their knowledge to ensure your teams are autonomous as soon as possible.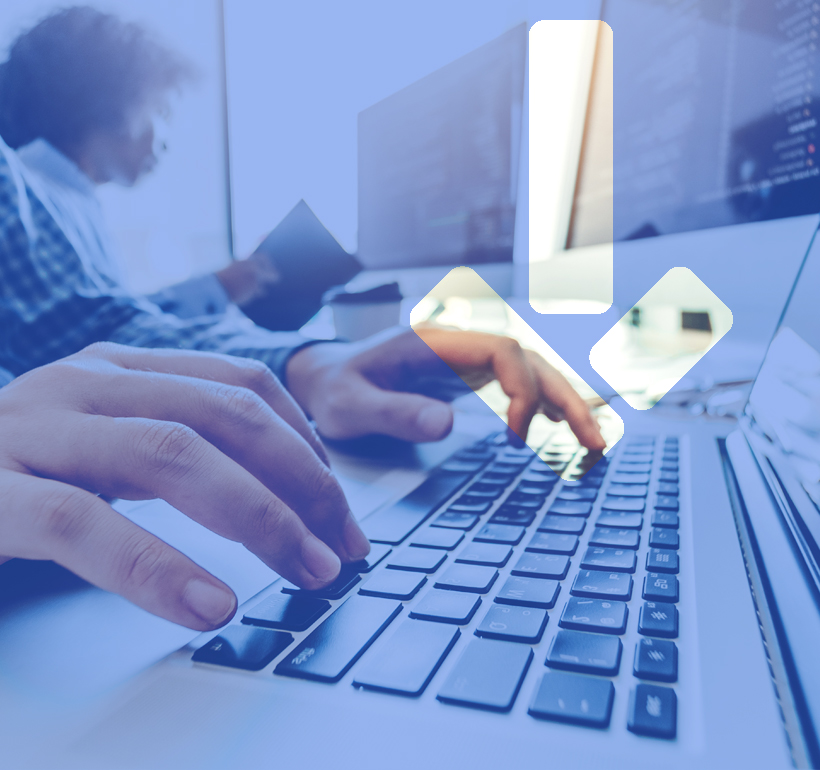 ITI's approach to transformation and migration
Creating cloud computing services
The landing zone is prepared, the necessary access rights for your users are created, your firewalls and Active Directory are configured so your cloud environment can go live. 
Modernizing your applications
If it is beneficial and realistic, some applications will be migrated to the cloud. Certain applications can be replaced by a modern as-a-Service version immediately, while others will be later on. 
Our experts coach and train your teams to help them get used to your new cloud environment. 
O

ptimi

z

ation

and

governance
Lower-priority recommendations can be put forward at this stage, such as upgrading your VMs in the cloud to a PaaS model. All of this is done on an ongoing basis and at a pace that allows you to both adopt and assimilate new technologies. This comprehensive, cyclical process allows you to meet your business needs and goals using customized cloud solutions.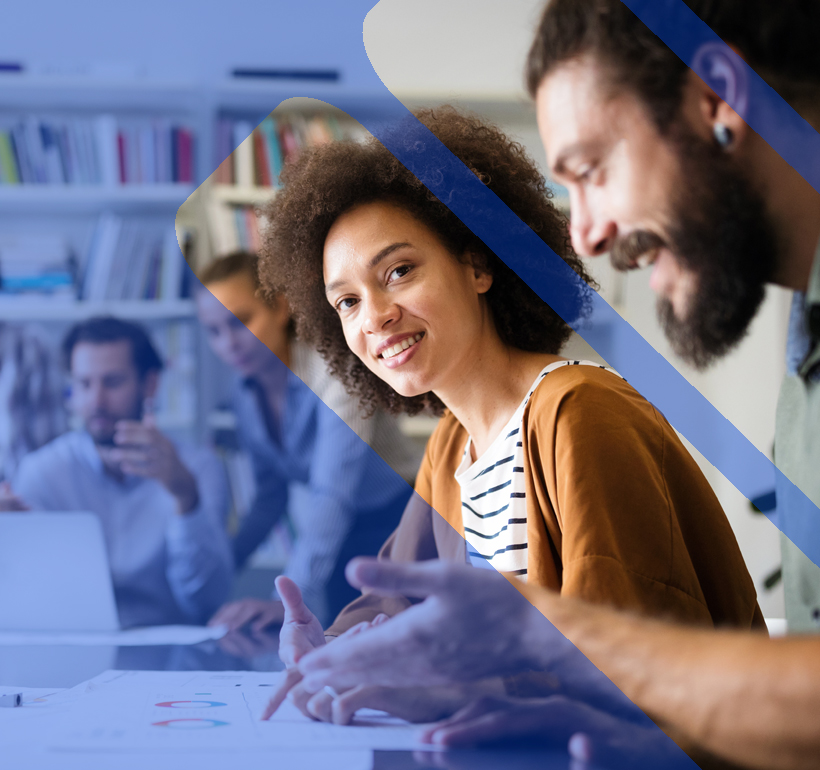 ITI's approach to optimization and governance
Despite advance planning, you can still optimize the costs associated with your cloud by adjusting allocated resources to your actual usage. For example, you can revise your reserved instances or activated subscriptions if they are not used to capacity. 
Adjusting your security posture
By proactively monitoring the integrity of your networks, environments, and data, our experts can recommend and deploy technologies as they become available. This gives you greater protection against evolving threats without restricting access or affecting your operations. 
Based on usage and workloads, we make recommendations to increase the performance of your cloud, optimize resources, and enhance the user experience. 
We leverage the cloud with both feet on the ground
Has your organization already started using Microsoft SaaS applications such as Teams and Microsoft 365? Want to continue your transition to the cloud and take full advantage of this powerful tool to support your business growth? Join ITI. We hold Microsoft Solutions Partner status in four specific areas in recognition of our experts' skills and ability to meet the needs of our clients, no matter how complex.