Why is a Robust Network Infrastructure Crucial to Your Digital Transformation?
Organizations are facing a new rality: their digital transformation is–or will be–at the core of their business model. This is unavoidable.
Indeed, this evolution in modern businesses plays a strategic role in achieving your financial and organizational objectives. However, sound foundations are needed to make it successful.
Realizing Your Ambitions
When trying to improve security, facilitate collaboration, increase productivity, or protect your IT assets with physical security features, it's generally the end result you have in mind. But a crucial step to make it work and to turn your vision into a reality is to have a reliable network infrastructure to build on.
If your physical network is neglected during this project, it will quickly become apparent that it is a major bottleneck preventing your from achieving performances worth your investment.
In other words, even with high end devices and cloud-based applications, your teams will not work efficiently, your ROI will be compromised, and you will not delivery to your expectations as long as your network isn't up to par.
The Fundamental Role of a Network Infrastructure
First of all, in terms of organization, structured cable systems are rather simple, and many businesses use various types of devices and IT equipment simultaneously. But ultimately, narrowing it down to a single system reduces the complexity inherent to the deployment of many different infrastructures at the same place.
A network infrastructure adapted to your needs makes it easier to stay organized and it streamlines your operations. It also makes it simpler to troubleshoot connectivity issues, limiting down times and productivity loss.
Besides, a structured cable system tailored to your needs allows for a lot of bandwidth. It will support current and future applications that are required to sustain your operations and your growth, allowing you to have a better return on your investment thanks to an infrastructure that will last and not become obsolete.
Finally, your company doe not need to rely on a permanent technical support team for the maintenance of your network infrastructure. Cables are neatly organized and identified so anybody can understand what's going on and fix any broken connection.
A Partner You Can Trust
Maybe you want to build a brand new infrastructure or simply migrate to a higher performance standard like 10GBASE-T. Either way, you should work with a partner you can trust and who will guide you through the process to make your project happen.
The certified experts at ITI can help you pick the right solution, among the dozens available on the market, to meet your present and future needs. With a properly designed network infrastructure, your organization will gain scalability and performance, troubleshooting time will be minimized, and you will have full control over your assets.
You want to improve the performance of your network?
ITI's network infrastructure team is a Gold Partner with Panduit, a world leader in cabling and telecommunication equipment. This allows us to offer you the latest technologies and a comprehensive 25-years warranty on our labour.
New technologies like Panduit's Vari-MaTrix can play an important role in the success of your migration to a 10 Gigabit network.
Download this document to learn more.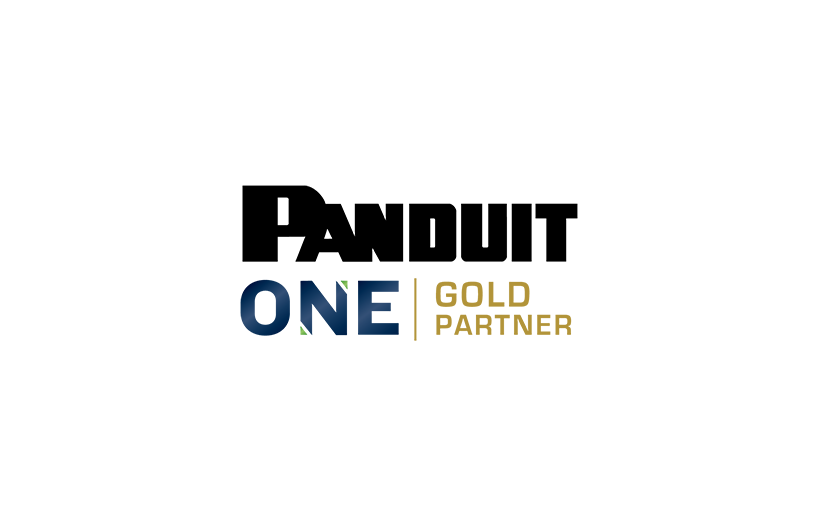 Your Cabling Infrastructure's Importance for WiFi Deployments
Cabled networks play a crucial role in the successful deployment of WiFi technologies and in your digital transformation. This White Paper offers an overview of current and future WiFi technologies, as well as recommendations to optimize your network infrastructure.