How you plan, install, and manage your IT infrastructure has a lot to do with the standards in your industry. With good IT governance, you'll stay aligned with those standards and optimize your internal processes.
You'd be surprised at how many different ways there are to design and manage IT systems. To make sure your company is up to par on compliance, ethics, and diligence, you'll need to make the right choices. 
Whether it's how you handle private client information or partner transactions on your physical infrastructure or cloud computing tools, you need to have security policies and measures in place that reflect the importance of that data. 
With the help of experts, you can leverage IT governance to gain tangible benefits and a competitive edge, with IT systems designed in the best way possible that meet the standards and requirements in your business sector.
We raise the bar with you
Proven expertise
You can count on our 300 certified experts and 30 years of experience in the field to make sure your company meets the highest standards of IT governance.

Custom solutions
Based on a comprehensive assessment of your IT and the inherent risks, we'll help you roll out a custom solution that will protect your data and your business intelligence.

A competitive edge
Impeccable IT governance will give you an edge on the competition and show clients and partners they're in good hands.
You would also like
Modernize your environment, transform your processes, update your systems, and improve the experience for your employees, partners, and clients.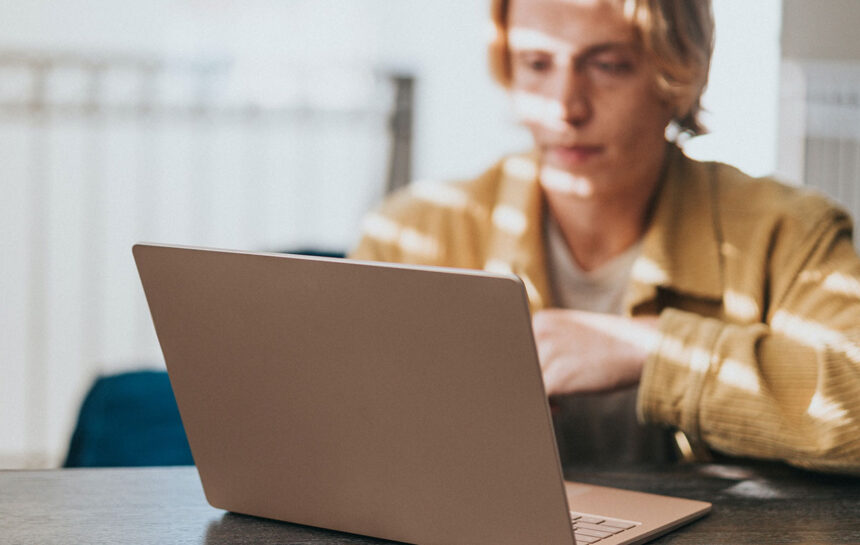 From planning, organizing, and coordinating your IT solution to executing, implementing, and rolling it out, having an experienced project manager by your side accelerates your success.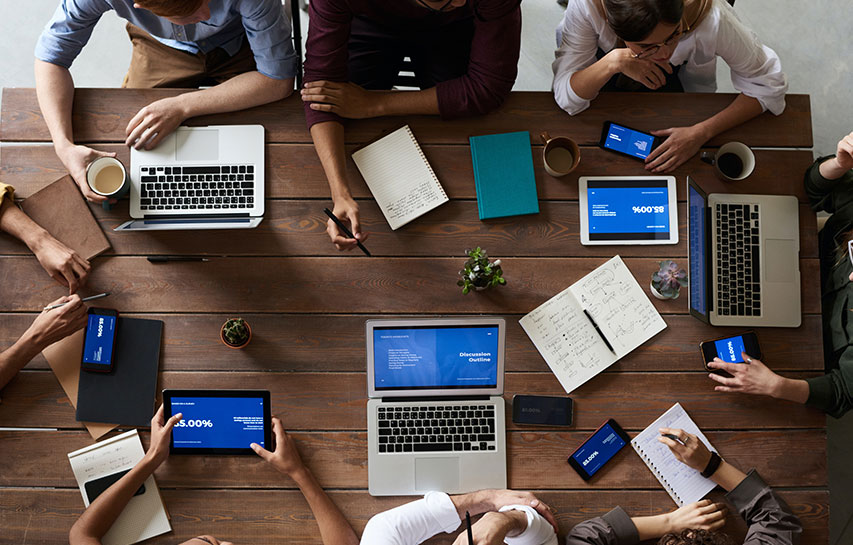 Our IT experts will help you identify your needs and provide agnostic advice on the solutions available to you to bring your vision to life.
Professional & Technical Services
Only experienced professionals can be trusted to roll out, configure, and optimize technology solutions in a timely manner.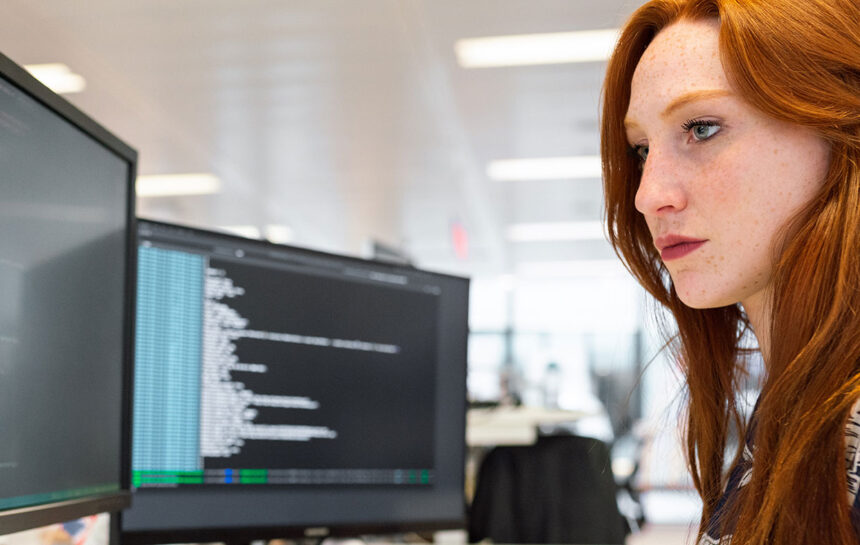 Picture where you want to propel your business and let the experts guide you, every step of the way.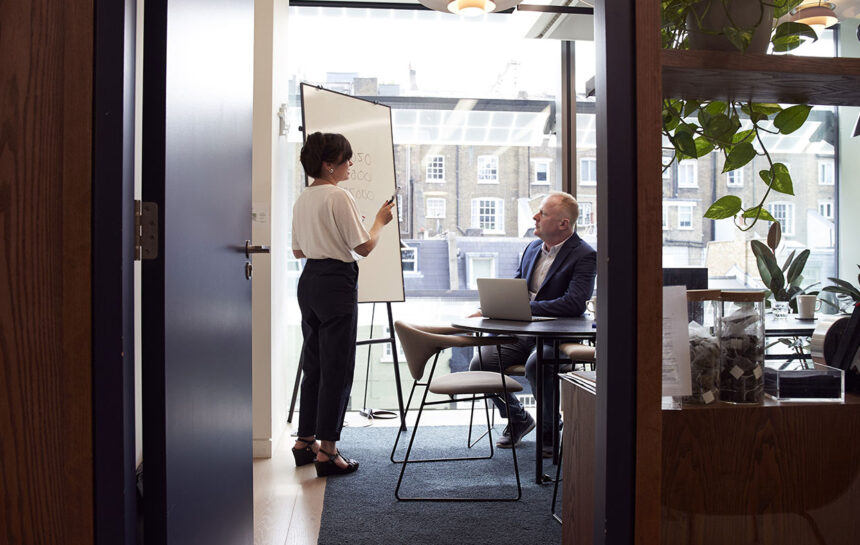 Anything-as-a-Service Financing
Get the best technology solutions for your business today, without the financial burden.