You can't just roll out a new solution and expect it to be compatible with your IT environment. External professional and technical services can help you implement and configure applications, systems, and IT infrastructures for effective, secure, and optimal results.
So you've found THE IT solution you've been looking for. All that remains is to set it up and adapt it to your organization.
An external IT team can make your project a reality. They can roll out your solutions, get them up and running, and work closely with your in-house staff to configure them to your specific needs.
Expert assistance saves you time, prevents errors, and ensures that both on-premises and cloud solutions are successfully implemented.
We make your projects happen.
Reduced costs
With 30 years of experience in the field, ITI helps you get the job done faster and reduces the risk of errors so you don't waste time or money.

Support from real people who understand your needs
Our experts work with you and your teams to ensure a successful rollout and a configuration that truly meets your needs.

Highest level of certification
Our professionals—including solutions architects with the highest level of certification—will take the time to listen to your needs and design a sophisticated customized solution that's right for your business.
You would also like
Modernize your environment, transform your processes, update your systems, and improve the experience for your employees, partners, and clients.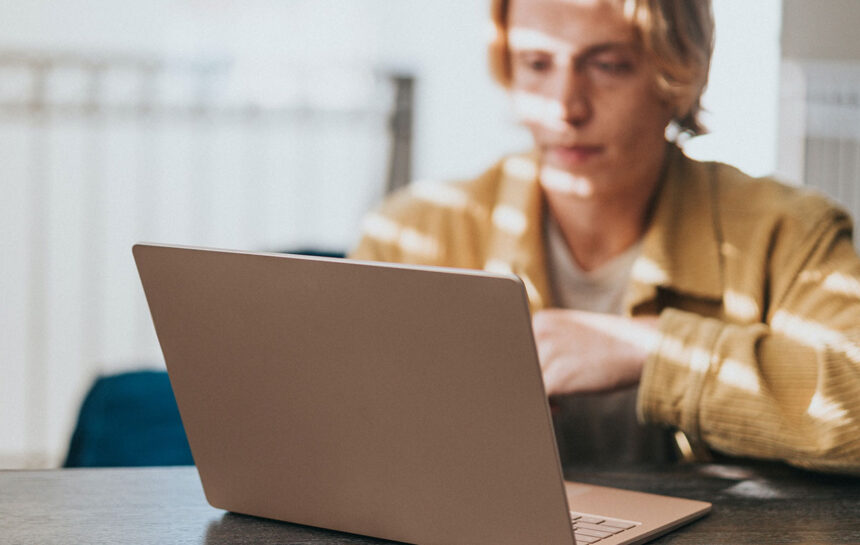 Stand out from the competition by staying aligned with the latest standards and best practices in your industry.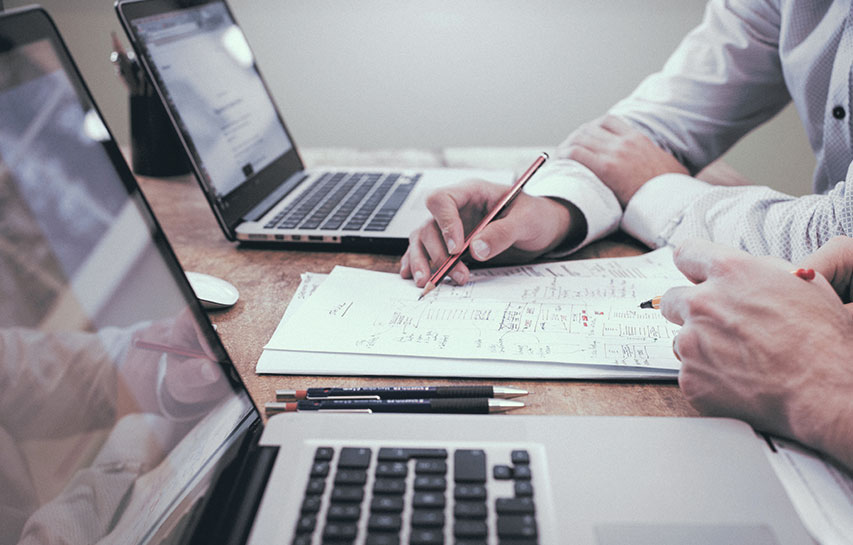 From planning, organizing, and coordinating your IT solution to executing, implementing, and rolling it out, having an experienced project manager by your side accelerates your success.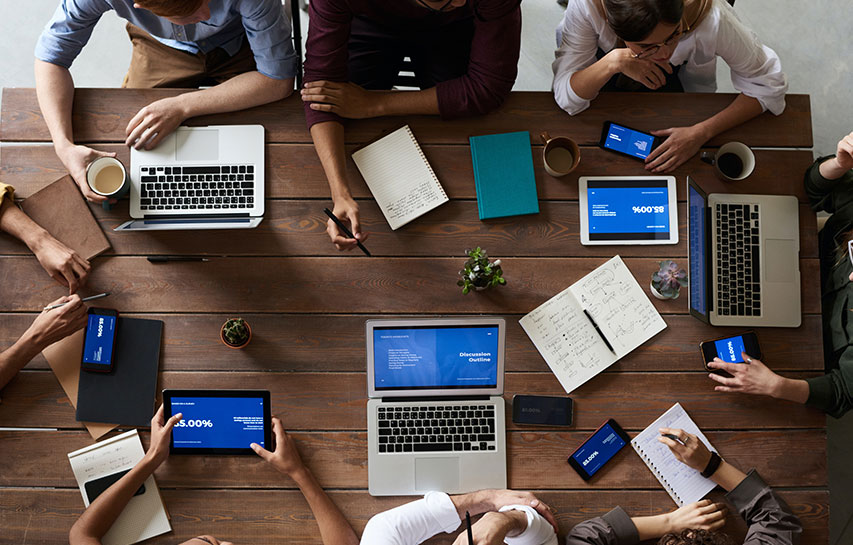 Our IT experts will help you identify your needs and provide agnostic advice on the solutions available to you to bring your vision to life.
Picture where you want to propel your business and let the experts guide you, every step of the way.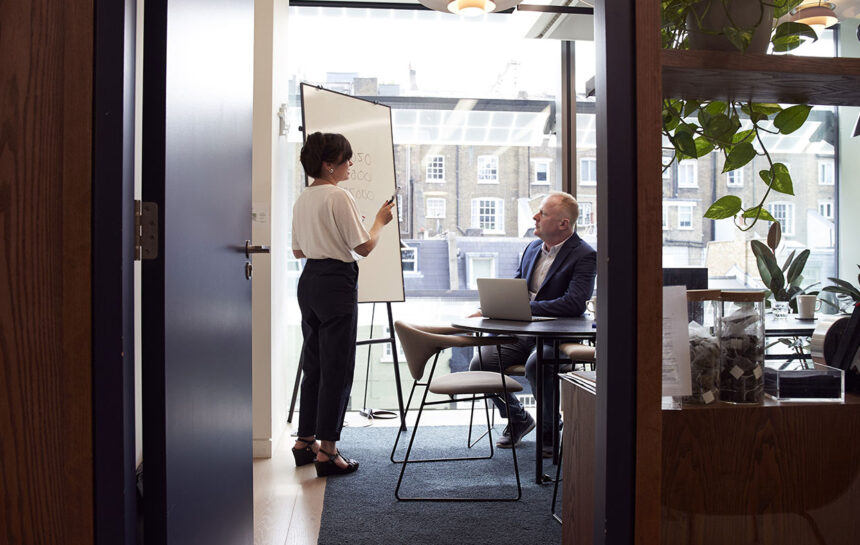 Anything-as-a-Service Financing
Get the best technology solutions for your business today, without the financial burden.