Every good IT strategy starts with a solid understanding of your needs and business objectives. That way, you can pinpoint any weaknesses in your systems and identify the right solutions.
When it comes to IT, your company can't afford to waste time and money on trial and error. Any plan to optimize your infrastructure or roll out new systems needs to be based on an in-depth analysis of your needs and objectives.
IT experts can help you get a clear picture of the situation, set your objectives, and identify the solutions you need to achieve them.
 Armed with a solid strategy, you'll achieve significant savings by mapping out an efficient architecture of equipment, applications, and systems perfectly aligned with the needs of your organization.
We turn your needs into an achievable game plan
A team that listens
Our IT specialists take the time to listen to and assess your needs and help you map out a long-term solution.

The highest level of infrastructure certification
Our 60 infrastructure specialists—including solutions architects with the highest levels of certification in the industry—take the time to listen to your business needs and draw up a complex, custom solution you can rely on.

Your finances are part of the equation
ITI provides streamlined access to the latest technologies through on-demand and IT as a service (aaS) options available for sale or rent.

Support from real people who understand your needs
Get a dedicated team working for you, backed by a reliable company with a reputation for delivering people-powered support that's been 30 years in the making.
You would also like
Modernize your environment, transform your processes, update your systems, and improve the experience for your employees, partners, and clients.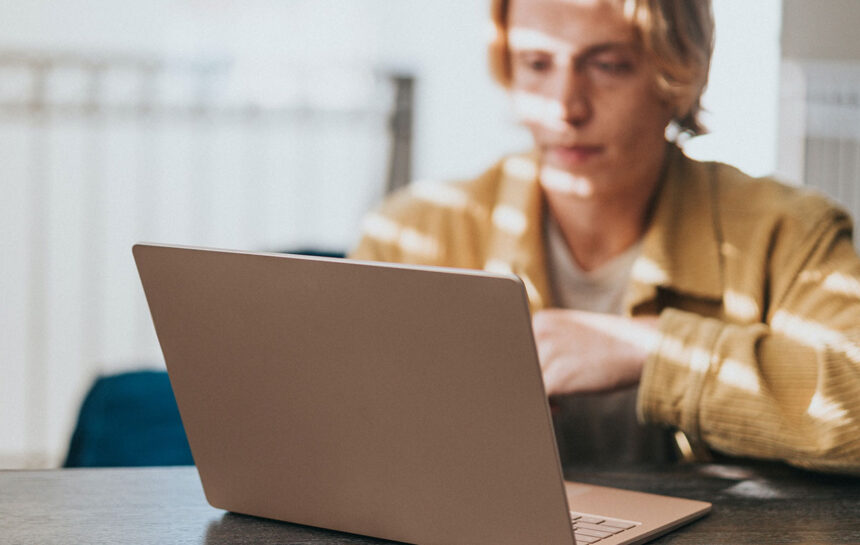 Stand out from the competition by staying aligned with the latest standards and best practices in your industry.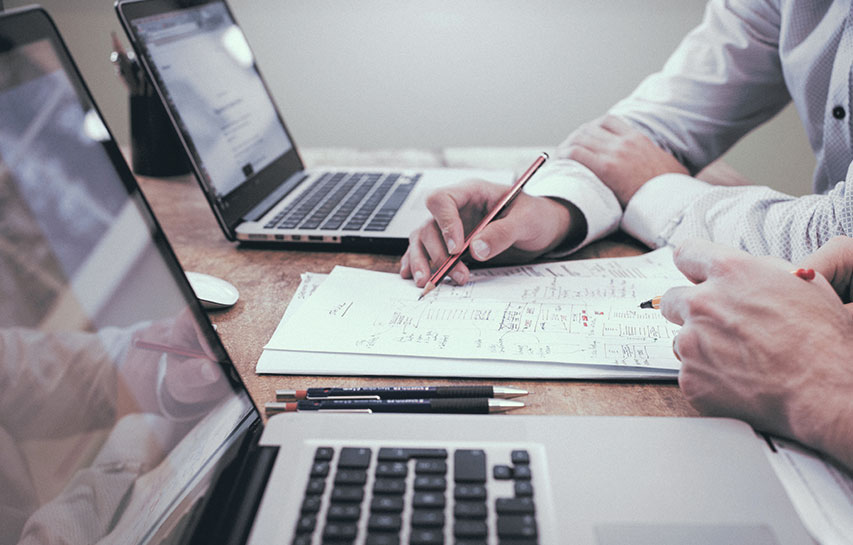 From planning, organizing, and coordinating your IT solution to executing, implementing, and rolling it out, having an experienced project manager by your side accelerates your success.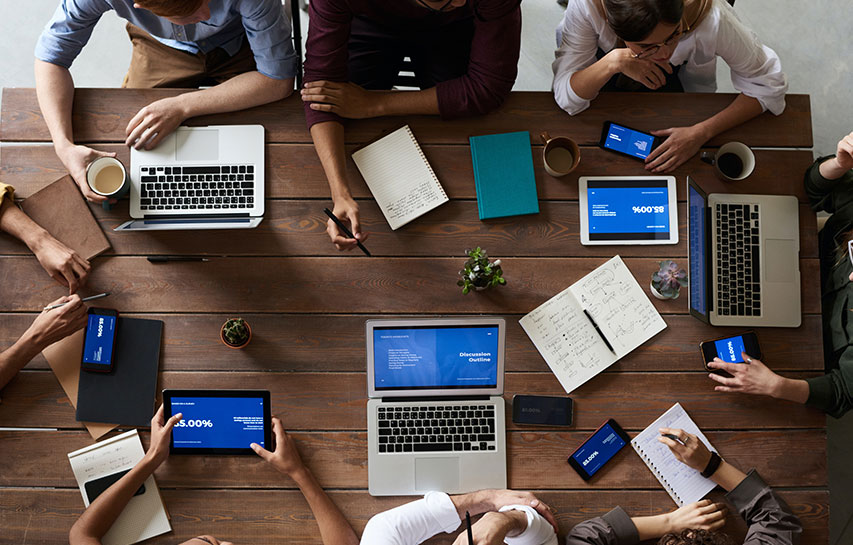 Our IT experts will help you identify your needs and provide agnostic advice on the solutions available to you to bring your vision to life.
Professional & Technical Services
Only experienced professionals can be trusted to roll out, configure, and optimize technology solutions in a timely manner.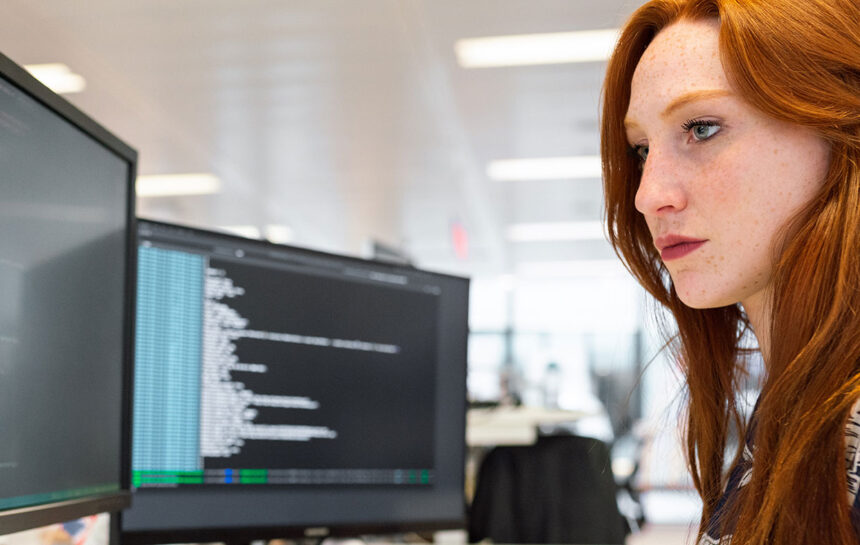 Anything-as-a-Service Financing
Get the best technology solutions for your business today, without the financial burden.