ITI continues to expand in Canada, solidifying its networking and cybersecurity expertise
With a presence in Ontario for over a year now, ITI continues to grow its geographic footprint in Canada while accelerating its network management practice. By acquiring Open Bridge Technology Solutions, an Ontario company that specializes in networking and cybersecurity, ITI consolidates its position as a technological transformation leader in eastern Canada.
Companies undergoing technical transformations must secure their networks and ensure fluid communications between their various physical and cloud sites. That's why networking and cybersecurity services are central to a business' technological transformation and are a strategic priority for ITI.
While ITI already has advanced expertise in network security and management in Quebec, the Open Bridge team allows ITI to improve its service offering in Ontario and the rest of Canada. ITI chose Open Bridge because the two companies have partnered on several projects outside of Quebec and share the same vision and values. By joining forces, the two teams will accelerate ITI's network management practice across Canada.
From coast to coast, we provide our customers with a growing variety of solutions and services in addition to our extensive and advanced expertise. This new acquisition aligns with our desire to provide the best customer service possible by surrounding ourselves with experts who are renowned in their market.
I'm thrilled to welcome the Open Bridge team to ITI. I look forward to seeing how we can mutually expand our operations by joining forces, while continuing to work in our respective areas.
Since 2014, my team and I have worked hard to make Open Bridge the technological leader it is today. As we already work with the ITI team outside Quebec, we know we share the same vision for providing services and, above all, an exceptional customer experience.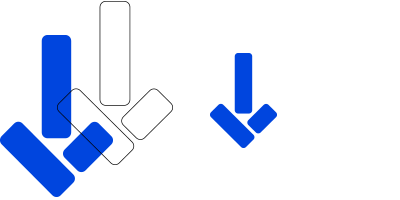 This is ITI's fourth business acquisition in two years, and its second in Ontario, the country's largest IT market. In doing so, ITI further strengthens its position as a Canadian leader in technological transformation.