Already well established in the province and ranking 7th among service providers in Canada, ITI is looking to expand into new markets across the country. This challenging growth in a highly competitive industry depends on the humans at the core of our organization and is driven by strategic hires throughout Canada.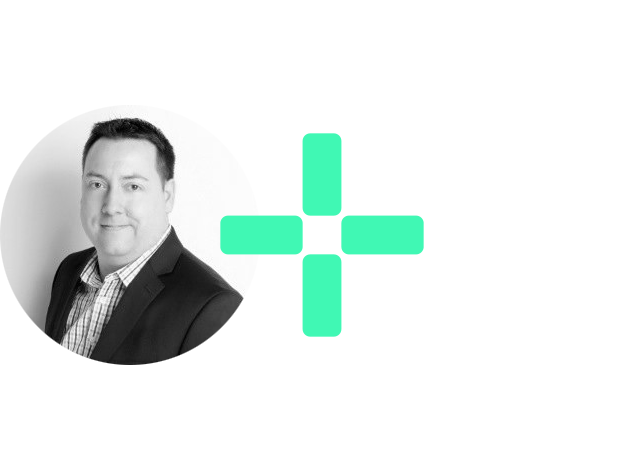 Mark Pilon
Vice-President, Business Development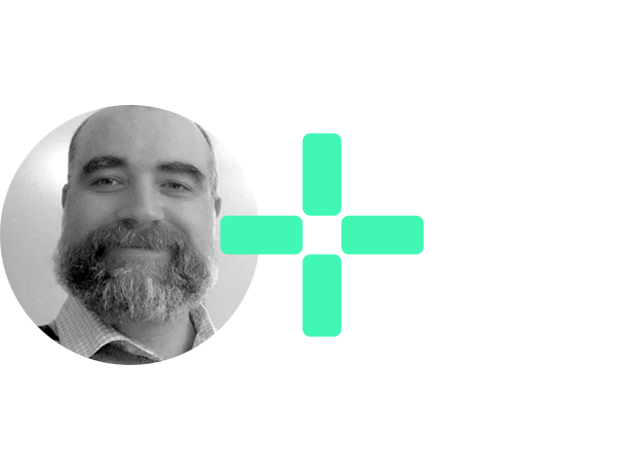 Andrew Sutherland
Microsoft Cloud Specialist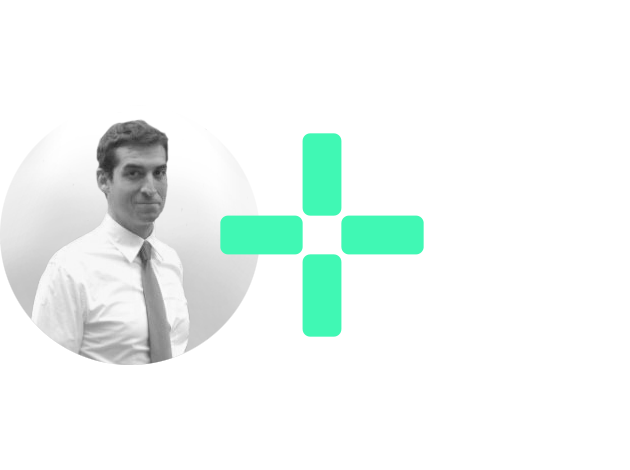 Thierry Geoffroy-Laflamme
Business Account Manager
A team of experts…
"Customers still buy from people", explains Thierry. "This is why I joined ITI. The company is all about people, all about humans, and it puts that upfront first. It's a perfect fit for me, it's challenging, everyone has been so nice, I couldn't be happier."
Indeed, human qualities are a priority for the organization. "When they hired me, the people at ITI knew my particular set of skills would be beneficial to their growth and in making great projects successful. But they also knew I'd fit right in on a personal level", adds Andrew.
"Among ITI's core values, engagement is the one I relate to the most. I believe that if you are committed to the partnership with your clients, you can achieve great things. I have never been interested in simply selling a solution to a client and moving on, for me it is embarking on a long-term relationship that is mutually beneficial", explains Mark, who will lead business development in the rest of Canada.
…driven by challenges
Our focus on human values, as well as our respect for individual differences and interests contribute to creating a rich collective intelligence among our teams.
"I would say professionally—and personally—I have a passion for learning. I gravitate to problem solving and figuring out a new way of doing things is at the center of what I enjoy most.", Mark goes on to explain.
As for Andrew and Thierry, they're obviously passionate about technology. "But I really love a challenge, admits Thierry. I really want to understand our competitive landscape, and I like being involved on a more strategic level, in ambitious projects that involve tough assessments and decisions."
This desire to learn, to go above and beyond, these are the fundamentally human qualities that ITI is looking for. They make for a seamless integration within our teams, but most importantly, they are the cornerstone of our expansion through new markets.