5 reasons to attend SITI 2021
Returning this year in virtual format, the 11th edition of SITI (Sommet des experts en TI) is coming up soon. We asked members of our team to share the best reasons for attending. Here's what they had to say!
It's the only trade show where key business technology issues and available solutions are discussed in an agnostic way.
The SITI is also the perfect venue for meeting with experts from all the major manufacturers in a relaxed and friendly atmosphere. Networking between visitors and experts is encouraged, both in person and virtually!
Stéphane St-Pierre
Vice-President, Solutions & Technologies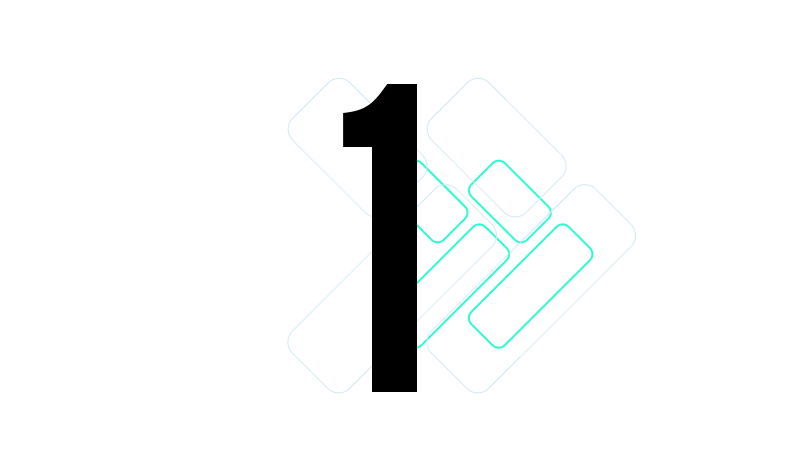 Our new virtual edition gives you even more opportunities to network! The platform is accessible ahead of the event so you can get ready for opening day, put your favourite talks on your schedule, view exclusive content, and make appointments with experts to discuss your issues.
The artificial intelligence behind the Swapcard platform automatically creates networking opportunities tailored to visitors' behaviour and profile. This makes for a personalized and highly productive experience for participants and exhibitors alike.
Andrée-Anne Mauffette
Marketing & Communications Manager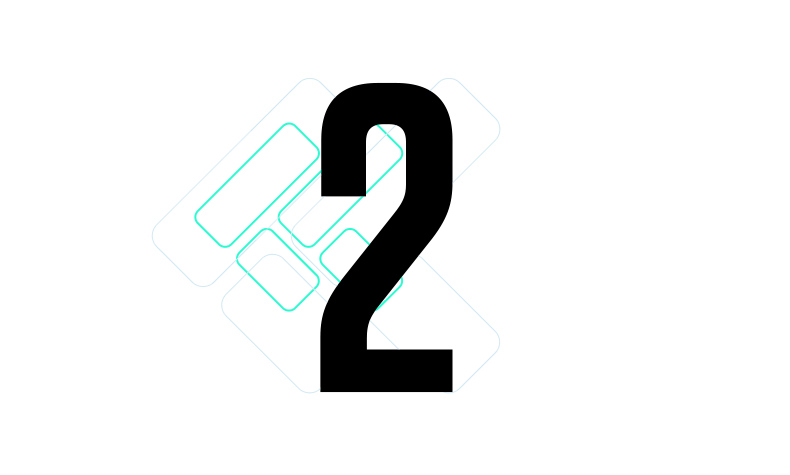 It's simply the biggest IT event in Quebec, and it's free! You can talk to all the major manufacturers, you have direct access to well-known specialists, you get to hear about the latest industry developments, and you can network with other IT leaders, administrators, technicians, and professionals.
Jean-François Bordeleau
Senior Vice-President, Sales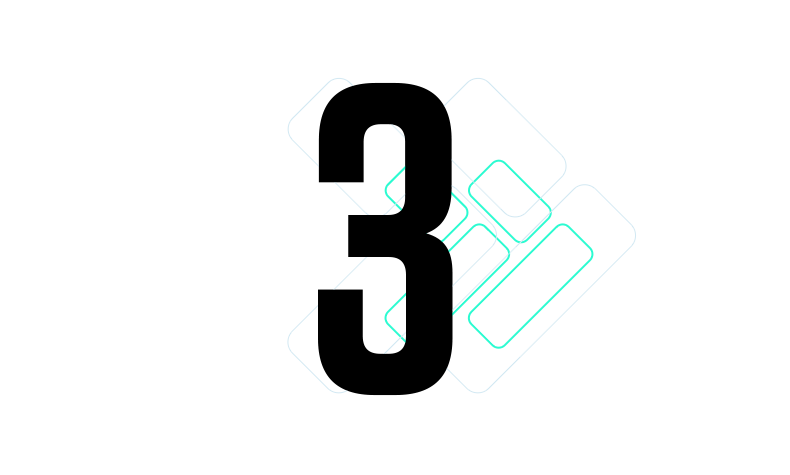 Your time is valuable, and you can't afford to attend dozens of events throughout the year. The SITI is the only trade show of its kind where you can get a wide range of opinions in the same virtual room, from cloud computing suppliers to on-premises data centre equipment manufacturers, and more.
This agnostic event brings together all points of view to better guide your organization's digital transformation. The SITI has it all in one place.
Jean-Philippe Couture
Vice-President, Innovation & Specialized Products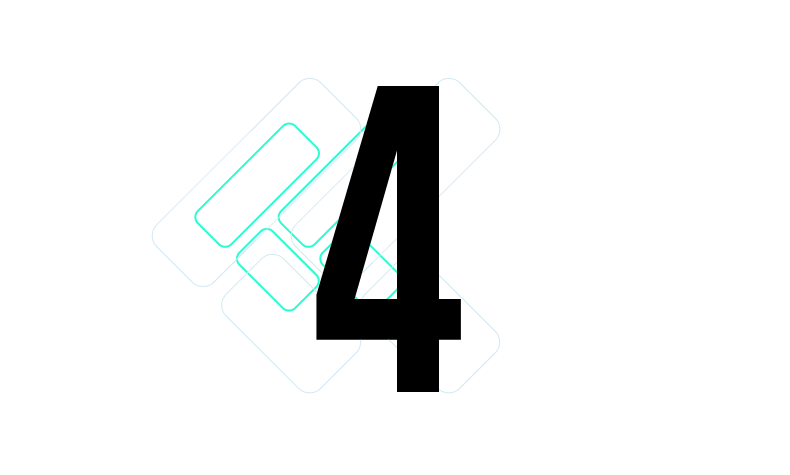 The SITI is an opportunity to pause and think about the next steps in your digital transformation. Whether you want to make the most of your new cloud environments, optimize collaboration in hybrid mode, or improve your cybersecurity, the experts at SITI can help bring your vision to life.
André Buhler
IT Architecture Specialist, Presales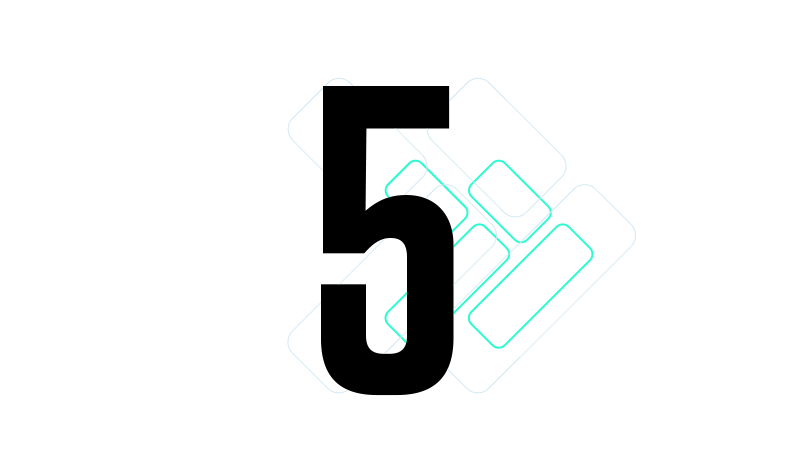 The Salon des experts en TI
October 27 + 28, 2021